Britney Spears - 'Work Bitch' (Official Video)
2 October 2013, 09:01 | Updated: 2 October 2013, 16:43
The 'Scream & Shout' singer whips her dancers in the choreography-heavy video for her next song.
Britney Spears turns dominatrix in the music video for her brand new single 'Work Bitch'.
The 'I Wanna Go' singer is preparing for her return with a new album this year, and is seen wearing an array of provocative outfits in the new video - which you can watch below.
Britney performs across several exotic locations in the new promo, including a desert and a mansion, while showing off her dance moves.
The US star also brandishes a whip throughout several scenes of the video as she mocks whipping some of her dancers as part of the song's theme.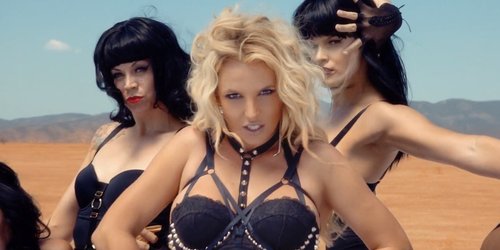 Britney Spears releases new single 'Work Bitch' on 3rd November with her eighth album following on 3rd December.