WATCH: Introducing The Many, MANY Faces Of... Britney Spears!
19 May 2015, 13:57 | Updated: 19 May 2015, 14:00
The original Princess Of Pop says whatever she's feeling just through her facial expressions. Trust us.
There's no doubting Britney Spears' incredible longevity in the pop world, having been entertaining us with hit after hit for seventeen (yep, really) years now
We reckon this might have something to do with just how honest Ms. Spears is, you can literally see EXACTLY what she's feeling just by looking at her facial expressions.
To celebrate the earnest qualities of the 'Womanizer' superstar, hit play on the video above to enjoy the many faces of Britney Spears... and their interpretations!
From the "did someone just call my name' face to the 'did I turn off my hair straighteners" and the ever hilarious "how do I put this nicely" face, this is NOT one to be missed!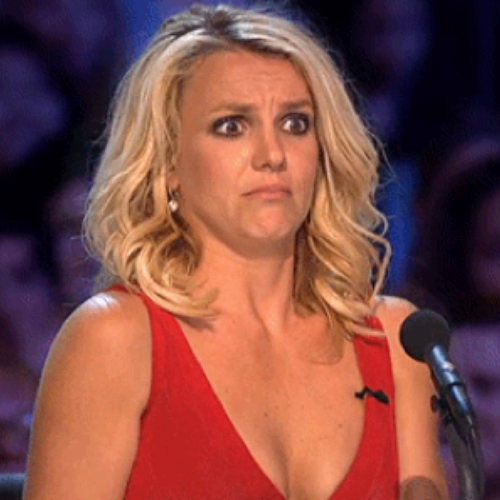 Britney Spears returned recently with 'Pretty Girls', the lead single from her new album which features rap superstar Iggy Azalea.
You may also like...