Britney's Finances Have Been Revealed & You Won't Believe How Much She Spends On Massages
5 August 2016, 11:48 | Updated: 5 August 2016, 11:52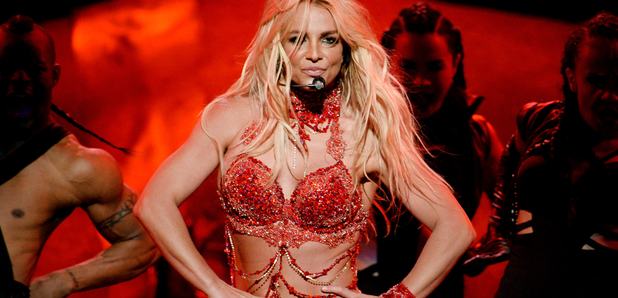 How much she spent on dry cleaning was also pretty surprising!
We all know that Britney Spears earns a fortune.
She's got a hugely popular residency in Las Vegas, a much-loved perfume brand and has a brand new album on the way very shortly.
But exactly what Britney spends her money on might actually surprise you.
As part of the conservatorship with her dad James, which has been in place since 2008, legal papers have been released documenting exactly what Brit spent her fortune on last year.
Whilst the biggest costs to the 'Make Me' singer were obviously things like her houses and cars, as well as looking after her two sons, there were some really interesting numbers that were revealed.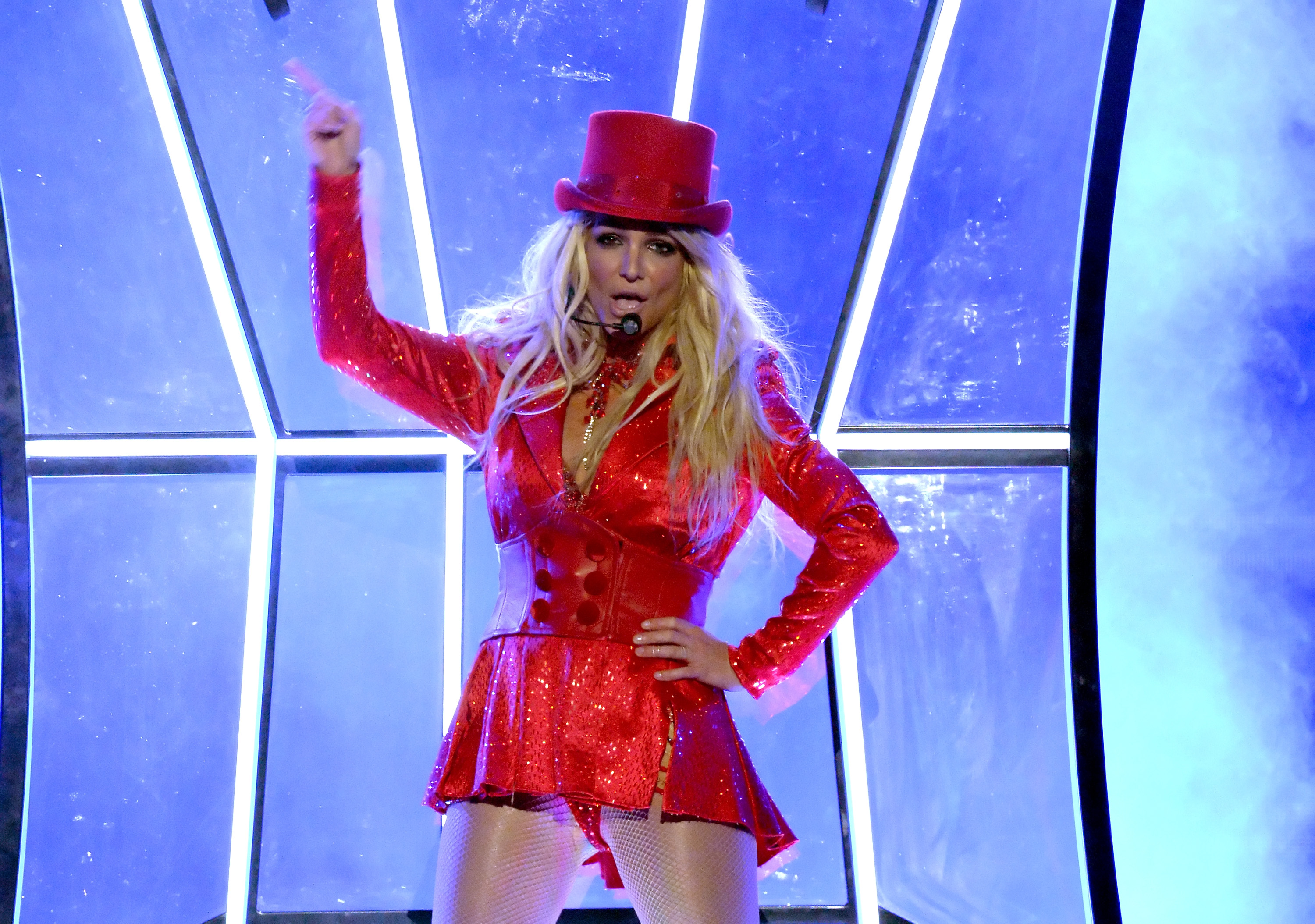 Picture: Getty
In total during 2015, Britney made $13,395,410.53 and at the top of the list for extravagant spending is the $67,800 she spent on massages, grooming and nails.
That could have worked out to mean she spent $190 per day on getting her nails done or $5650 per month on massages. So that's why she always looks so great!
Another figure that made us do a double take was the $37,360 she spent on pet care. Britney has two tiny dogs so that would mean she spent a grand total of $780 per week looking after them.
That's some pretty expensive dog food and grooming if you ask us!
Whilst designers across the globe must surely send her free clothes to wear, Britney still spent $62,813 on her wardrobe.
That means her monthly shopping budget was $5234 – we hope she picked up some 2-for-1 bargains as part of that too!
But whilst she still spends a solid amount on clothes, her dry cleaning bill for the entire year only came to $537, although we don't know how much she spent on washing powder and fabric softener!
So how does your spending compare to Britney? Have you got the spending power of a superstar singer or are you more of a bargain hunter?
You may also like…