Wait, WHAT?! Is Actual Britney Spears Going To Do Panto In London This Christmas?!
11 April 2016, 15:01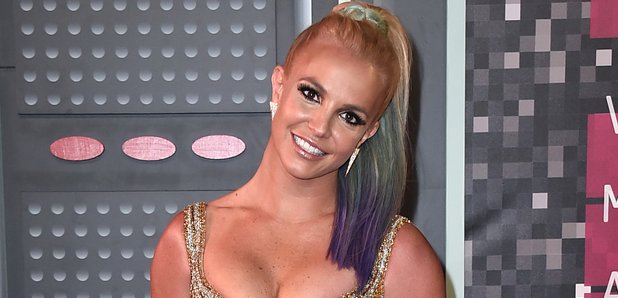 We're going to need tickets to every single night of this if so.
Ok, this is pretty much the best news EVER – Britney Spears is rumoured to be in talks to do a stint in panto in London this Christmas… and we NEED this to happen!
Britney has apparently been offered a deal rumoured to be worth up to £500,000 to take on the part of Cinderella at the London Palladium over Christmas in what would be a five-week break from her Las Vegas residency.
As well as a MASSIVE pay check, if Britney takes on the role of Cinders, she would also be making history as the first lead in a pantomime fairytale at the Palladium in 30 years. Impressive!
A source at the theatre revealed to The Sun that "everyone was confident" Britney would sign up for the role… despite both Kim Kardashian and Kylie Jenner having turned it down.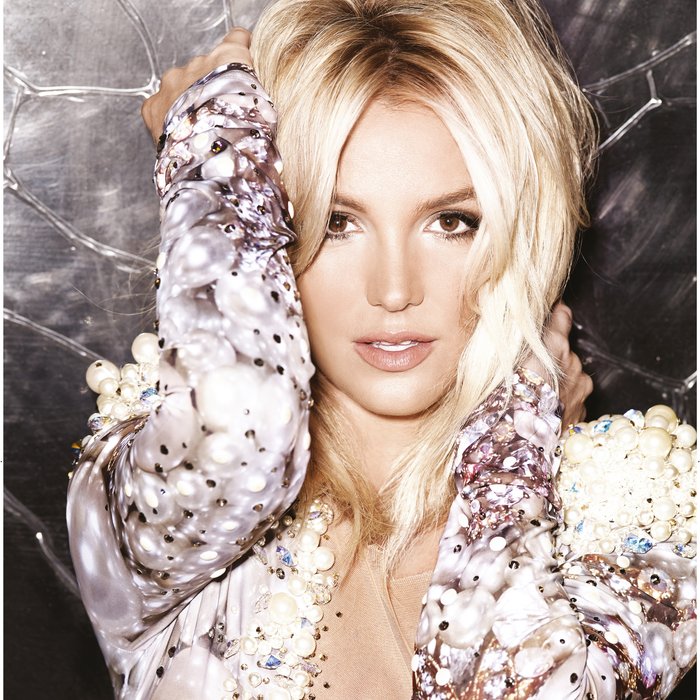 The source explained, "It is very much based on the traditional Cinderella, with a few twists, Britney will feature and maybe sing a song or two - but the rest of the cast will carry the burden. There will be some big name co-stars.
"Britney was one of a number of big name stars who were approached - you name a female star they were approached - but the others didn't work out and they have opted for her.
"She is a still huge name who is much-loved by British fans - she will definitely attract people to come along and see her. A star of her standing isn't cheap - but she will be worth every penny if she can attract sell-out audiences."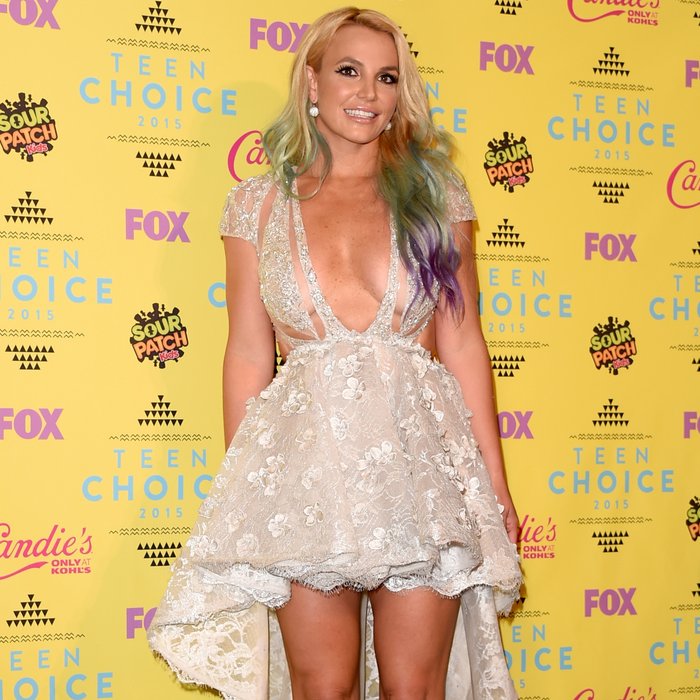 Well, we're guessing tickets to those performances would sell out like hotcakes – anyone that hasn't managed to fly out to Vegas to see her residency would be queueing up to see her on stage.
Britney, you HAVE to make this happen. Literally all of our Christmases would come at once!