Squeak, Squeak! Britney's 'Oops... I Did It Again' Video Without Music Is... Bizarre!
6 March 2015, 10:54
Musicless Musicvideo / BRITNEY SPEARS - Oops!...I Did It Again
01:04
If Britney in THAT leather catsuit performed without music THIS is what it would sound like.
If you've been feeling a bit nostalgic lately this Britney Spears parody video is PERFECT, and pretty much the most hilarious viral of the week.
Everyone remembers THAT red catsuit Britney wore for her 'Oops... I Did It Again' music video and while she looked FLAWLESS in the finished version, have you ever wondered what went down on set?
In this new YouTube parody check out what it would be like to witness the magnificence of teen idol Britney in her catsuit but WITHOUT the music. Cue a LOT of squeaking, head turns and pouting at the camera.
Hit play on the video above and prepare to be LOLing your way through the day...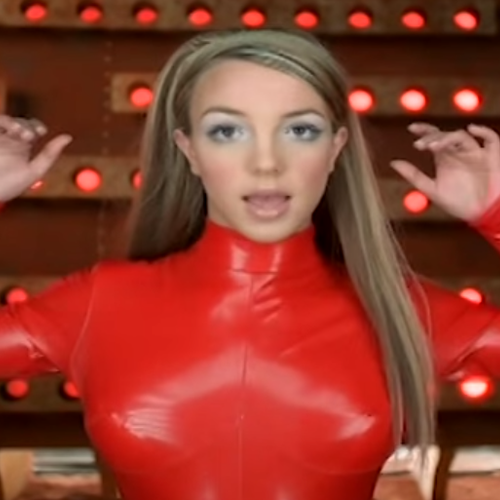 You may also like...