10 Ways To Celebrate Britney Day, PROPERLY!
5 November 2014, 14:40 | Updated: 5 November 2014, 15:05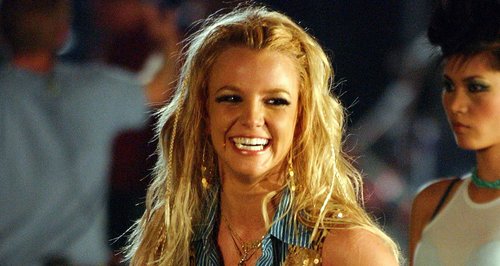 This is not a drill, Britney has her own holiday and we plan to celebrate it... the RIGHT way!
So for years November 5th has been known as Guy Fawkes Day... BUT NO MORE!
The good folk of Las Vegas have decided to make Nov. 5 official Britney Day! Yes, it's finally happened! The queen of pop has her own holiday, and here are all the ways you can celebrate.
Spray yourself with Britney Spears' Fantasy and sit on the couch watching Britney TV cameos and re-runs of the latest X Factor USA.


Then write a strongly worded letter to the makers of Crossroads demanding a sequel!


Dress in head-to-toe denim like it's 2001 - but don't forget to match with your significant other.


Get crafty with some tin foil and create your own VMA. Then practise your acceptance speech…. Britney basically owns the VMAs!


Change your icon to a iconic Britney. Nothing says 'I love you Britney' more than a public declaration to your followers on Twitter.


Get your freak on and perform along to Britney's back catalogue of hits while checking out Craigslist for the price of albino pythons.

It'll probably look something like this...


Book flights to Las Vegas and see Britney in residence, then maybe even get hitched - YOLO!


Pretend to be super busy at work, put in your headphones and watch Britney's YouTube videos all day... #BeRudeNotTo


HOWEVER, no matter what, DO NOT apply generous amounts of eyeliner, switch on your webcam and address the haters. Haters gonna hate anyway...
And when it's not Britney Day, remember: