Third Time Lucky? Britney Spears Reveals Marriage Plans - As She's Spotted With A Ring!
27 March 2015, 12:19 | Updated: 27 March 2015, 12:22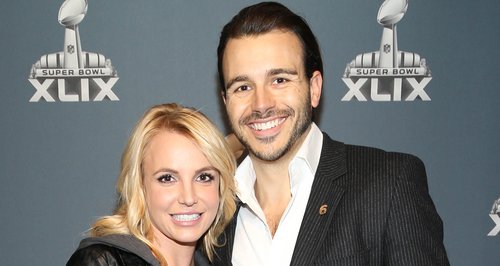 The 'Criminal' star was spotted with a ring on her wedding finger, and she also revealed whether she wants to have more children.
She's been married twice before, but that isn't stopping Britney Spears seeking out her fairytale ending for marriage number three.
The 'Work Bitch' singer has been dating new man Charlie Ebersol for six months now, but says she'd be open to marrying again if things go well - and she's just been spotted with a suspiciously engagement-ring-esque sparkler on her wedding finger!
"I would love to," Britney told People tho week. "I believe in the fairy tale.
"Love is a hard one," she explained. "I don't really understand love as far as relationships. With my kids it's just unconditional, and that's hard to find. It takes two people just loving each other a lot."
"Unfortunately I haven't been given that in a really long time."
But it looks like the fairytale may come true for Ms Spears as she was spotted on holiday this week looking smoking hot in a bikini with a diamond ring on her left hand. Could Charlie have proposed?!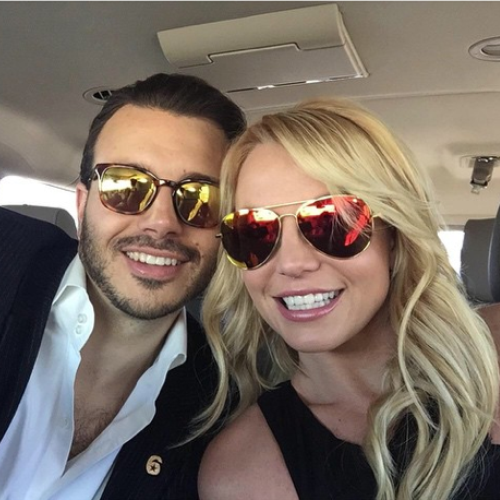 PLUS… Brits is even up for having more kids in the future, and she's HOPING for a daughter this time!
"I would like to have one more, I am very satisfied with my two boys but maybe in the future, i would love a mini-me!" she added.
Britney Spears is believed to have a brand new song with Iggy Azalea on the way very soon.
You may also like...