Oops... Britney Spears Caused An Entire Country To Postpone Their Elections
6 April 2017, 11:10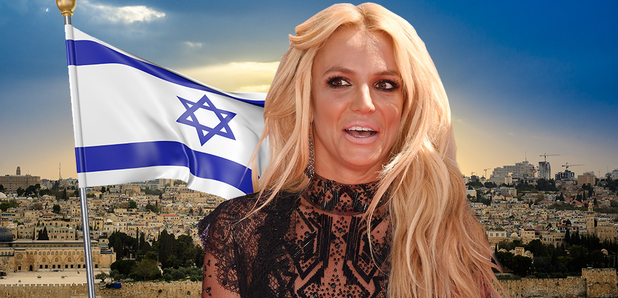 Hopefully they haven't pushed it back 'til the world ends... (sorry)
On July 3rd this year, history will be made in Israel... Not because of the country's Labour Party electing a new leader, but because Britney Spears will play for the first time in Tel Aviv.
It's SUCH a big deal, that Israel's Labour Party have actually decided to postpone their leadership election because of it.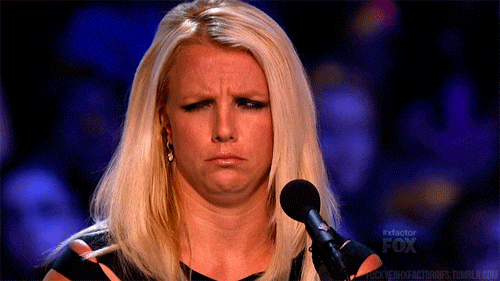 (GIPHY)
We wish we could report that it's because Israeli politicians are SUCH big Britney fans, but the real reason comes down to logistics.
The sheer amount of security personnel required for both events is more than the city has to offer, and with added traffic in Tel Aviv because of the concert, the Party are worried people would struggle to cast their votes.
The election has only been postponed by a day, and we're already waiting for the first person to turn up in a red PVC catsuit.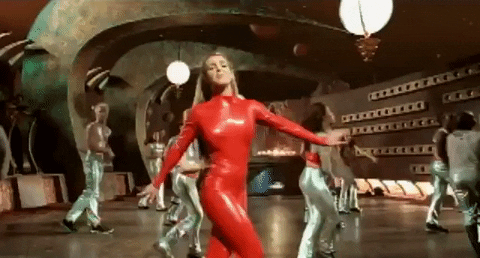 (GIPHY)
You May Also Like...