WATCH: Britney Spears Strips Off In This SERIOUSLY Steamy Music Video Teaser!
24 February 2016, 16:29 | Updated: 24 February 2016, 18:26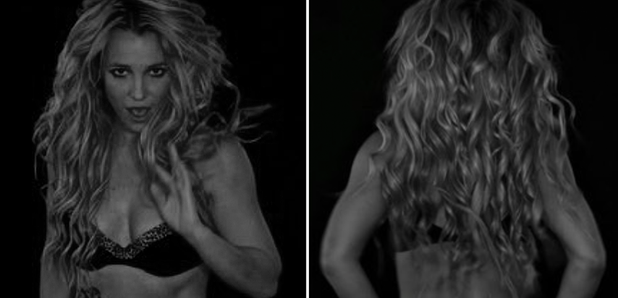 Phwoar… Brits has NOT been skimping on her gym sessions, clearly!
Britney Spears might be HELLA busy with her Las Vegas residency AND recording her new album, but she still took the time out this week to give fans one amazing treat.
The US superstar has posted several clips from what sure looks like a brand new music video, and she's REALLY not wearing a lot in them!
"Girls just wanna have fun! Never released a video for this song... so decided to do a little tease on Instagram instead… enjoy!!" Britney posted on Instagram.
Whether we'll eventually get a full video or if this was just a cheeky thank you from Britney to her fans, who cares? She looks AMAZING either way!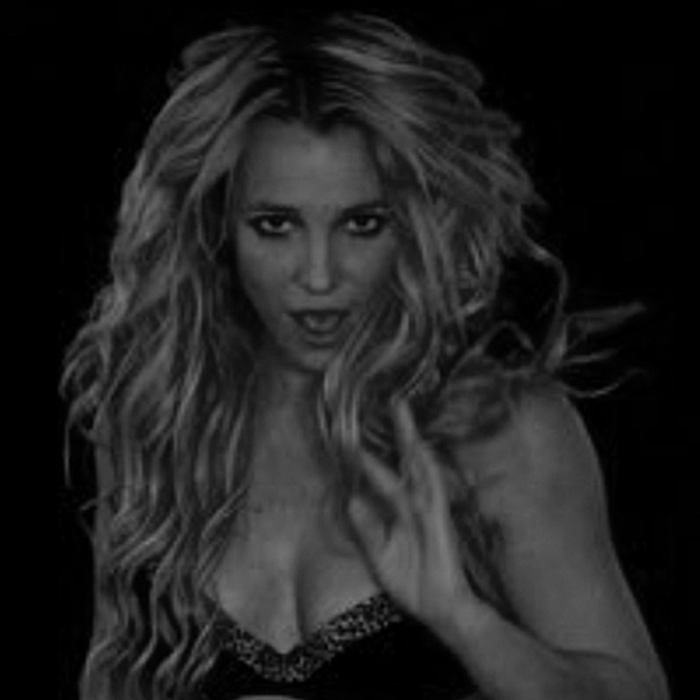 You may also like...