Britney Spears Teaming Up With Gwen Stefani? We're SO Into This Idea!
29 May 2015, 15:07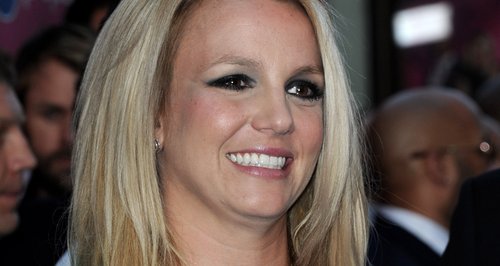 The 'Pretty Girls' star ALSO says she wants to work with the ever-controversial Miley Cyrus. YES!
Britney Spears may have only just dropped her new superstar collaboration, but she's already eyeing her next team-up partner!
Let's face it, the original Princess Of Pop could pretty much have her pick when it comes to guest artists, and now she's set her sights on No Doubt front woman Gwen Stefani, or even (wait for it) Miley Cyrus!
"I would love to work with Gwen Stefani," Britney revealed on Australian TV show The Project this week. "I think she's really cool.
"She was my next door neighbour in Los Angeles for a while," she added. "I'd [also] like to work with Ludacris, Miley Cyrus, Celine Dion, Mariah Carey, there's so many great artists out there!"
Britney's recent team-up with Iggy Azalea on 'Pretty Girls' went down a treat with fans, and clearly Brits is JUST as smitten with the Aussie rap star as the rest of us!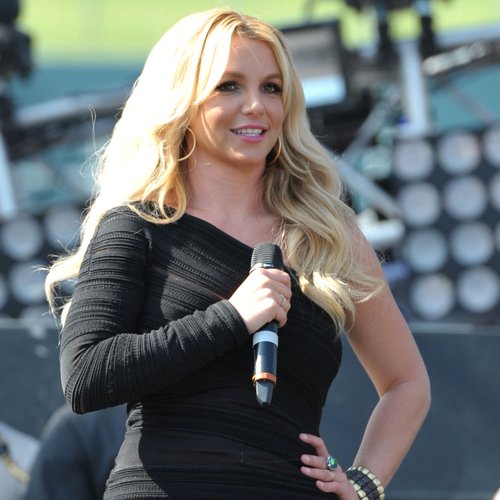 "She's a very sweet girl, she has a great accent," Iggy added. " They sent over the song and it was amazing, and I was a huge fan of hers so I was honoured to work with her. She's a very cool girl."
Watch this space, Britney's promised new music VERY soon so we could have a new B.Spears on our hands!
You may also like...
WATCH: The Many Faces Of Britney Spears