Britney Spears: Femme Fatale
3 March 2011, 08:39 | Updated: 3 March 2011, 08:51
Britney Spears relentless leaking of track snippets and artwork continues.
We can now bring you snippets of "Criminal' and 'Seal It With a Kiss' and show you the artwork for another track called 'Till the World Ends' which is expected to be the second single. It's a Ke$ha written track and could be out next week.
it's also been revealed that Britney has teamed up with Blink 182's drummer Travis Barker on 'Femme Fatale'. Producer Rodney Jerkins said: "I did two songs (for the album) One of them is really out of the box. It has a rock feel and we brought Travis Barker to play on it".

Britney Spears - Criminal (Snippet) by Britney Spears

Seal It With A Kiss Snippet by drluke

This is the artwork for a track called 'Till the World Ends' - The Ke$ha-written track will reportedly will be the second single after "Hold It Against Me", and will be released next week.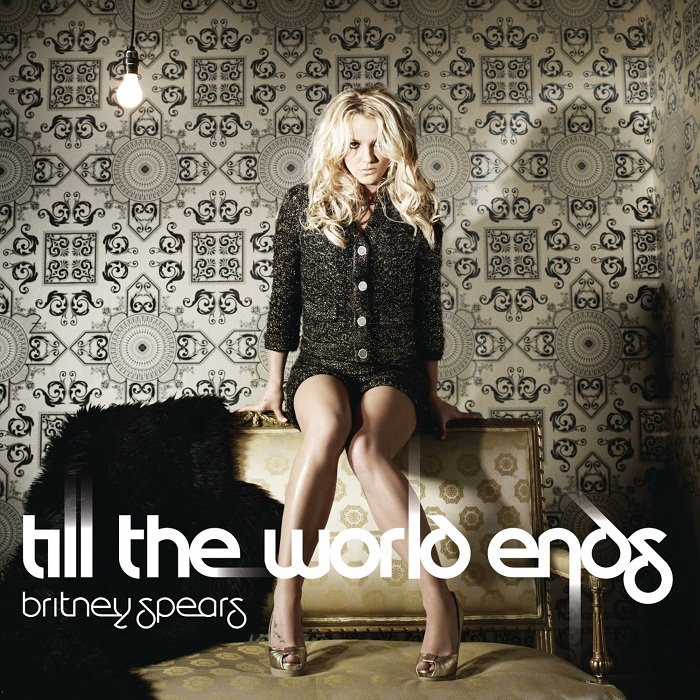 Britney Spears fan sites have revealed the tracklisting for 'Femme Fatale'.

The tracklisting is:
'Till The World Ends'
'Hold It Against Me'
'Inside Out'
'I Wanna Go'
'How I Roll'
'(Drop Dead) Beautiful'
'Seal It With A Kiss
'Big Fat Bass (ft. will.i.am)'
'Trouble For Me'
'Trip To Your Heart'
'Gasoline'
'Criminal'
'Up N' Down'
'He's About To Lose Me'
'Selfish'
'Don't Keep Me Waiting'