WATCH: "I'm Stealing!" Britney Spears & Ellen DeGeneres Cause Mayhem In A Mall!
8 September 2016, 10:26
Ellen and Britney Spears' Mall Mischief
07:41
Ellen took Britney to a shopping centre to show her how to milk being a celebrity in this hilarious video.
It's a well known fact that celebrities get a lot of free stuff, but it's normally sent to them by designers and brands rather than them rocking up to shops and just helping themselves…. Unless you're Ellen DeGeneres and Britney Spears, of course!
In a new sketch from her show, Ellen took Britney to a Westfields and they made the most of being celebrities – from demanding free ice cream to taking a nap in a display bed!
As well as helping themselves to free bags and clothes, the ladies also dished out some pretty questionable life advice to some kids they met in the mall, telling them not to be doctors but to try and become a celebrity instead.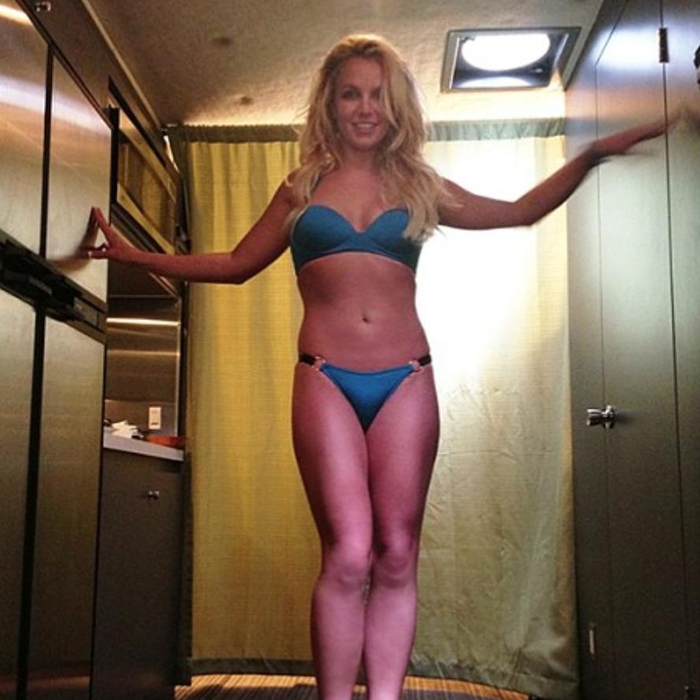 Britney and Ellen causing havoc has pretty much made our day – and proved you can get away with a LOT if you're famous!