Britney Spears Starts Countdown To Huge Announcement On Her Official Website
20 August 2013, 11:01 | Updated: 20 August 2013, 11:37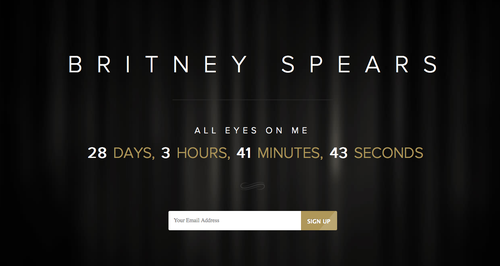 The 'Criminal' singer teases fans with new music after her site underwent a makeover.
Britney Spears has been teasing her new album announcement by posting a teaser countdown video on her official website.
The site marks 28 days until a reveal, with a simple "all eyes on me" message at the top of the page.
Will.i.am has long been teasing details of the singer's next record after they hooked up once more in the studio.
As well as Will.i.am, Britney gas also been teaming up with William Orbit and Naughty Boy on tracks for the record.
"It's not out for another couple of weeks, but we've just started working on tracks for her until the studio session," he told Digital Spy this week.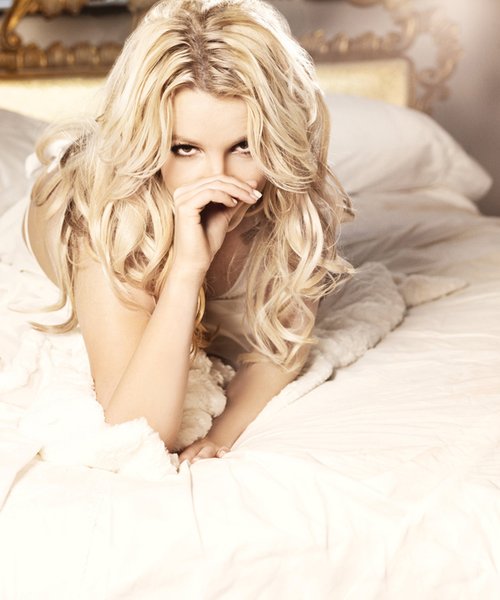 Britney also recently unveiled her Smurfs 2 soundtrack song 'Ooh La La' – which featured backing vocals from Katy Perry.
Britney Spears' last album was 2011's 'Femme Fatale'.