Sad News – Britney Spears And Charlie Ebersol Split Up After Eight Months Of Dating
23 June 2015, 10:39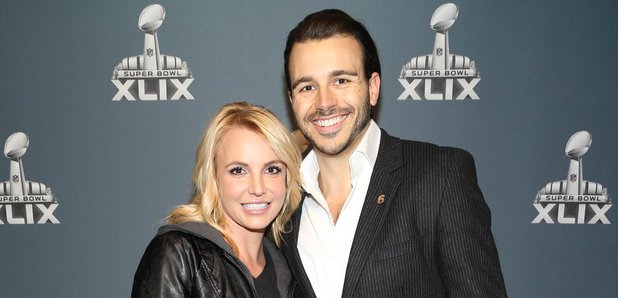 Britney is officially back on the market as she deletes all trace of Charlie from her Instagram account, just weeks after rumours surfaced that they may get engaged.
Sad news for Team Spears this morning – Britney has split from Charlie Ebersol after eight months of dating.
Britney and Charlie have called time on their relationship according to claims by UsWeekly as Britney has deleted all traces of Charlie from her Instagram account.
The news comes just a few weeks after rumours started that Charlie might be about to propose to the 'Piece Of Me' star, but it looks like the pair have decided to part ways instead.
Following the break up, Britney has jetted home to Kentwood, Louisiana on her own to be with her family, and posted a photo of her in a bikini on a boar with LSU college footballer Harris Beall with the caption "nothing like Louisiana boys". Awk.
Over the eight months Charlie had become close to Britney's kids and was rumoured to be about to pop the question but we probably won't be hearing his side of things about the split – he reportedly signed a non-disclosure agreement before they started dating.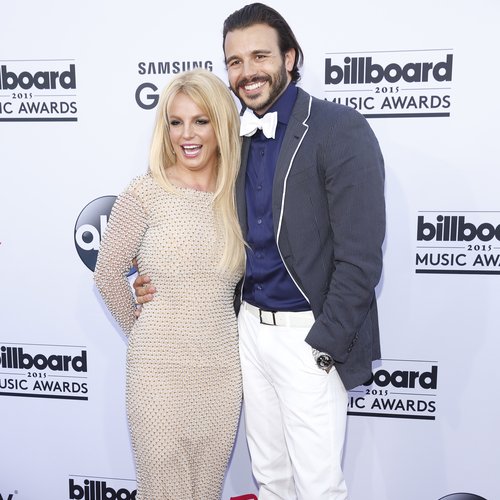 This latest split is pretty low key by Britney's standards – when she split from Dave Lucado she talked about the break up on stage in her Las Vegas residency, telling the crowd "The best thing about your boyfriend cheating on you is that you get to go on another first date!".
We can see the queue of eligible bachelors forming outside Britney's door right now – have you guys SEEN how hot she was looking in the video for 'Pretty Girls'?!