Britney Spears Declares She Is "In Love" With Boyfriend David Lucado: "I Adore Him"
26 November 2013, 15:17 | Updated: 26 November 2013, 15:18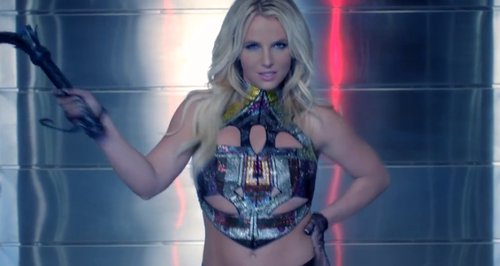 The 'Scream & Shout' singer reveals all about her new romance and how she has fallen in love.
Britney Spears has declared that she is "in love" with new boyfriend David Lucado.
The 'Work Bitch' star went public with her romance earlier this year, and has now opened up about her new man in an interview.
"I'm in love," Britney reveals on Entertainment Tonight this week. "I like the fact that he's very stubborn and he's stuck in his ways.
"He's just a simple man, I adore him," the 'Perfume' star explains. "He's really funny and he's really passionate.
"I love the fact that anything he's involved in he's passionate about, and it's contagious."
Britney Spears is set to launch new album 'Britney Jean' on 3rd December.