Britney Spears' 9 Best EVER Collaborations Ranked By You!
19 May 2015, 12:20 | Updated: 19 May 2015, 12:22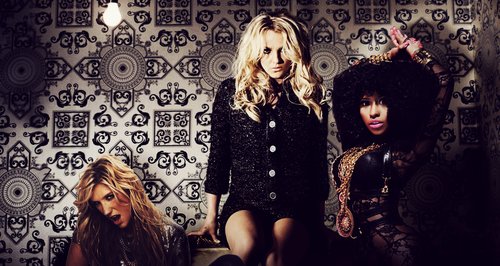 With a career spanning almost two decades, Ms Spears has worked with some of the biggest names in the world.
With the music video for 'Pretty Girls' dropping, we're so excited at Brit's comeback!
Her collaboration got us debating (read: arguing) in the office about which one of Britney's many team-ups is the best.
Is it her down and dirty appearance on a reworking of Rihanna's 'S&M', or is it the crazy remix of 'Til The World Ends' featuring Nicki Minaj and Kesha?
Vote for your favourite Britney Spears collaboration right now and see which track will reign supreme.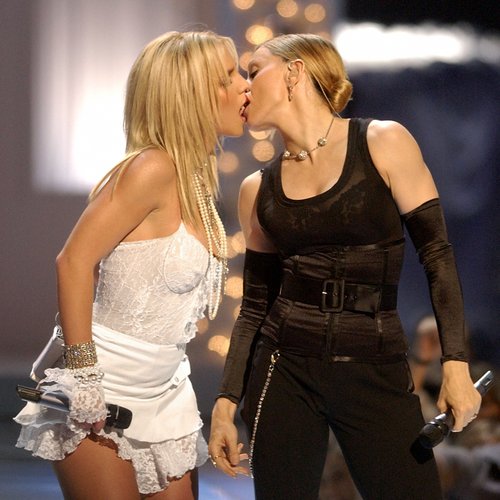 Watch Britney Spears & Iggy Azalea's 'Pretty Girls' music video