Beyoncé - "All Night"
1 December 2016, 12:29 | Updated: 1 December 2016, 13:48
Queen Bey, slay.
As if we needed anymore proof that Beyoncé is Queen, she goes and drops the video for 'All Night'.
And FYI, prepare for some serious FEELS because there is ALL the home footage and plenty of adorable shots of Blue-Ivy.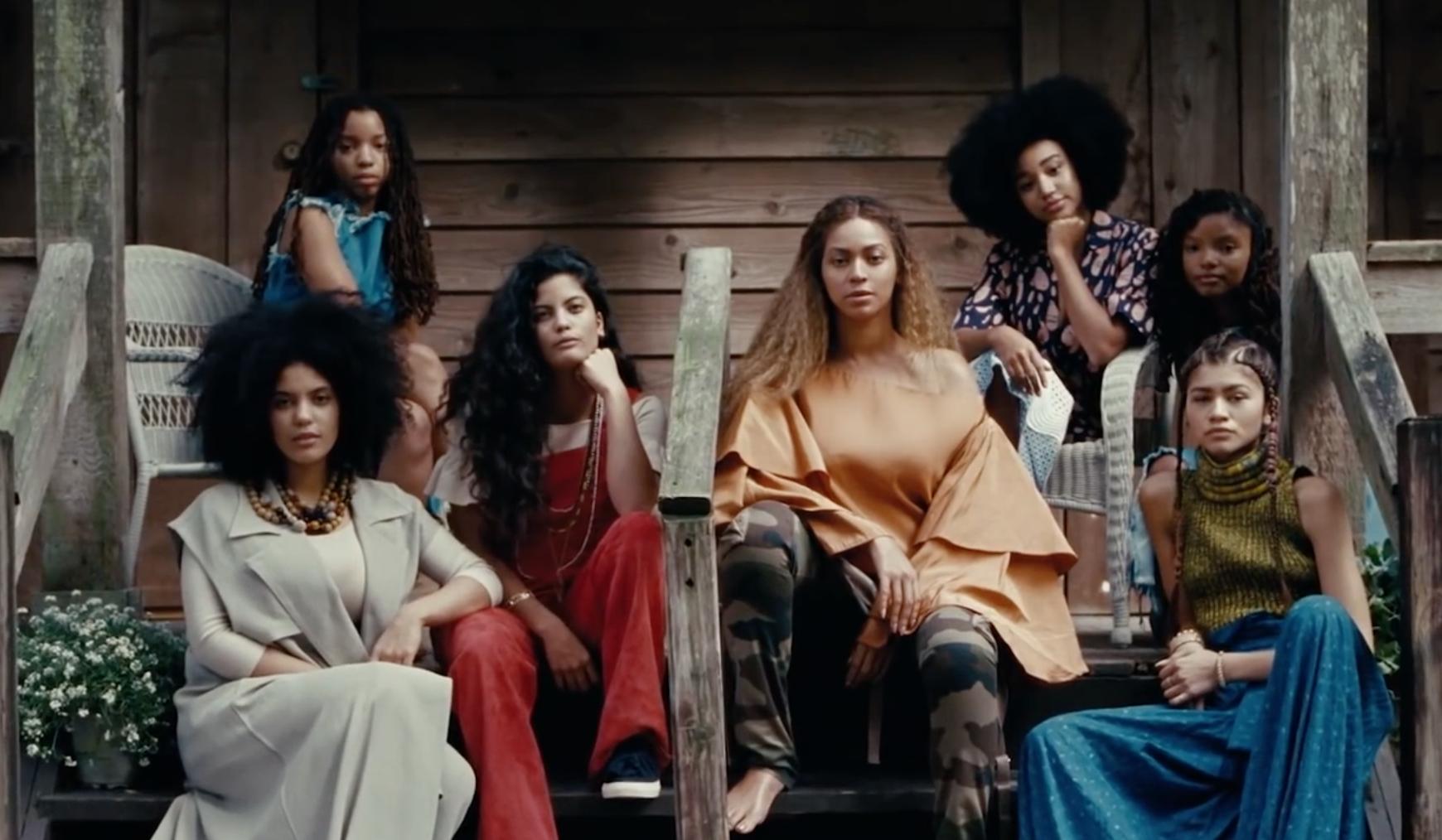 The video for the Diplo-produced song is a standalone video from Beyoncé's EPIC 'Lemonade' album, which was a bit of a cinematic treat wasn't it?
Starting in an arty black and white filter, the video quickly shifts to colour and 'All Night' features footage from when Beyoncé was pregnant, her wedding to Jay-Z as well as some sweet candid family moments with Blue-Ivy.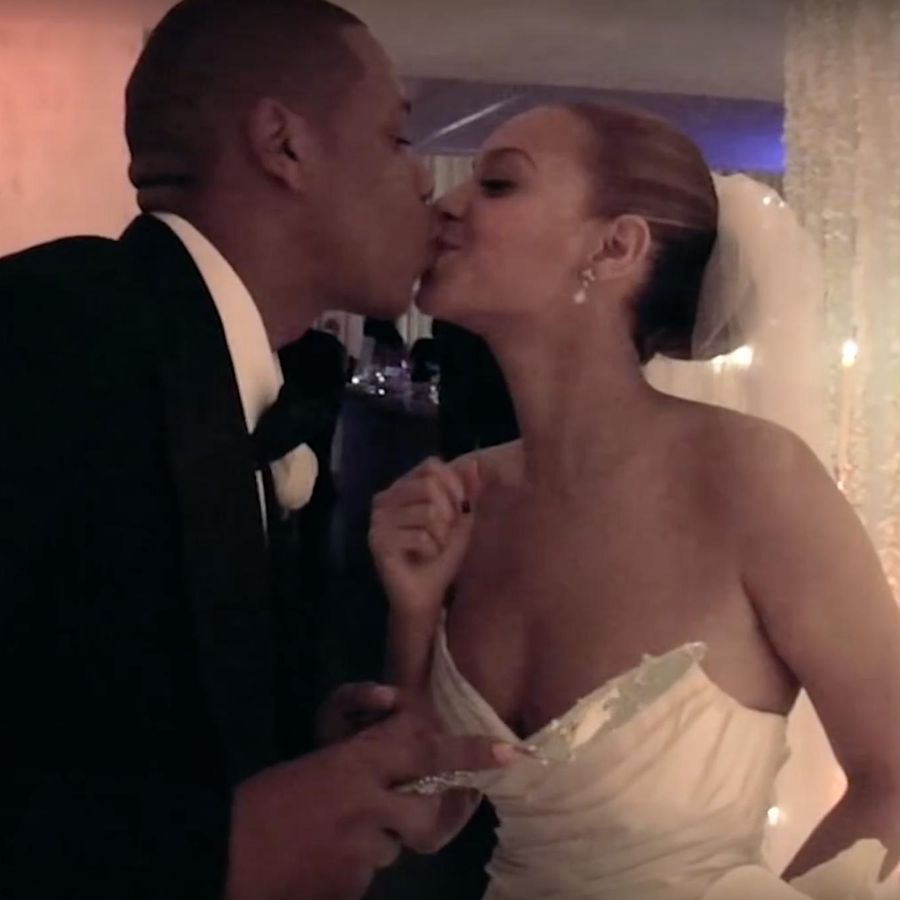 1st December 2016. The day that Beyoncé proves that she's still running the world.
You May Also Like...