WATCH: Beyonce Super-Fan Covers All FIVE Of Her Albums... In Just Four Minutes!
29 April 2015, 09:19 | Updated: 22 September 2015, 09:14
4 Beyonce from Todrick (#TodrickMTV)
04:01
Watch this viral video of one singer performing a mash-up of ALL of Bey's solo songs.
We love Beyonce as much as the next red-blooded human being, but we may just have found the ultimate super-fan... and their tribute to Queen Bey NEEDS to be seen
YouTube star Todrick Hall has created an INCREDIBLE new video that sees him cover all FIVE of Beyonce's solo albums, in just four minutes!
Hit play on the video above and prepare to go into Mrs. Carter overdrive as Todrick leads you through ALL of Bey's back catalogue.
It'll be the best use of four minutes you'll come up with all week...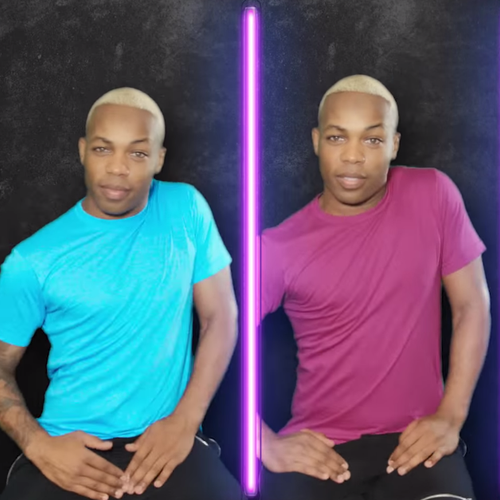 You may also like...
Check Out ALL The Latest Music Videos