Beyonce Opens Up On Power And Sexuality: "Women Should Own It"
8 April 2014, 11:05 | Updated: 8 April 2014, 11:07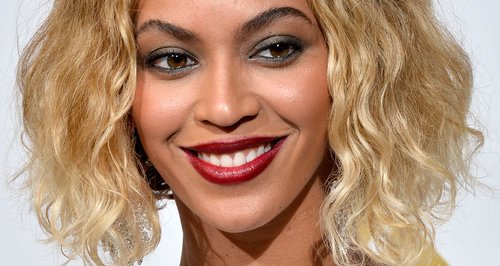 The 'XO' star gives her honest verdict on how women are perceived by the rest of the world.
Beyonce has opened up about what she describes as a "double standard" for men's and women's sexuality, and says women should try to "own" their sexiness.
The 'Drunk In Love' star gave a revealing interview this month where she described the double standard as "crazy" and says women shouldn't have to pick between being sexy and being taken seriously in their careers and personal lives.
Check out Beyonce's cover shoot for Out magazine below (Credit: Out):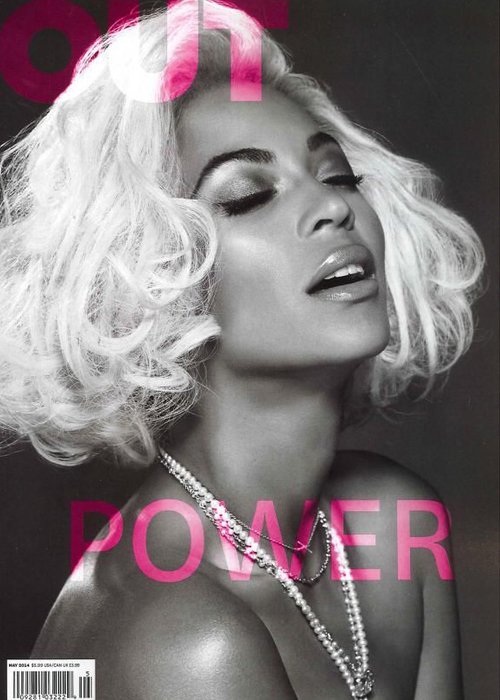 "There is a double standard when it comes to sexuality that still persists," Beyonce revealed for her cover story in Out magazine. "Men are free and women are not.
"That is crazy," she explained, in reference to criticism of her sexually charged music videos for songs like 'Partition' and 'Blow'.
"You can be a businesswoman, a mother, an artist and a feminist, whatever you want to be, and still be a sexual being," Beyonce declared. "It's not mutually exclusive."
"There is unbelievable power in ownership and women should own their sexuality," the 'XO' star added.
Beyonce brought her 'The Mrs. Carter Show' world tour to a close at the end of last month.
You may also like: