QUIZ: Which Beyoncé Song Is The ULTIMATE Soundtrack To Your Life Story?
24 September 2015, 16:11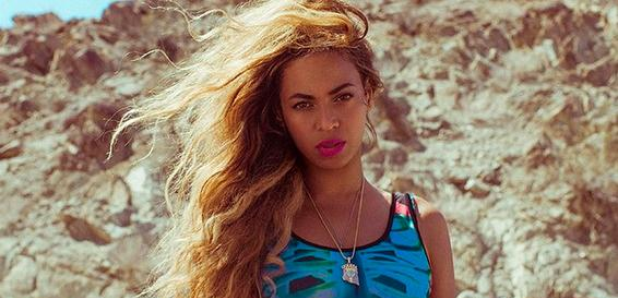 Are you a 'Countdown' kind of girl or 100% a single lady? It's time to find out right now with our brand new Beyoncé quiz.
She's the fiercest woman in the music business with a string of hits long enough to fill your entire iPod. But which Queen B track suits you best?
From 'Singles Ladies' to 'Crazy In Love', we want to find out which Bey song suits you the most. All you have to do is try out our quiz and you'll be paired with a Yoncé hit quicker than you can say '7/11'.
You ready? Let's go: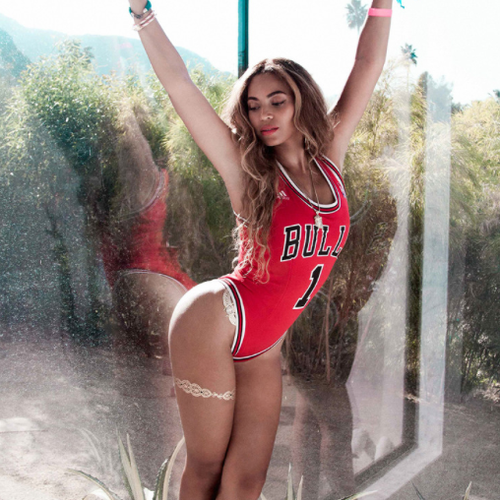 Be sure to let us know how you got on...did you get what you expected?
You May Also Like...