Beyoncé's Twins Are Reportedly' Being Treated For Jaundice' After Being 'Born Prematurely'
21 June 2017, 14:42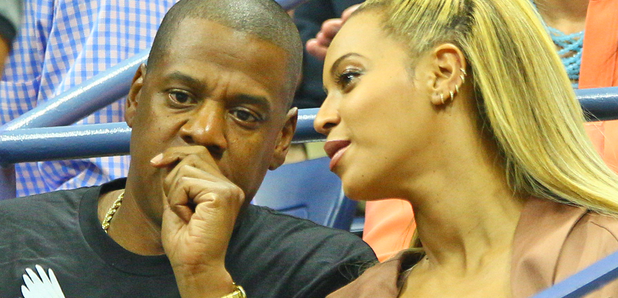 Sources connected to the family have spoken out.
For the last few days there's been so much talk around Beyoncé and JAY-Z - whether it's about Jay changing his name or Beyoncé's dad revealing that she'd given birth to her twins, it's all go.
So when a source revealed that the twins were still in hospital, people were naturally concerned.
> Beyoncé & Jay Z Officially Welcome The Birth Of Their Twins
According to TMZ a few days ago, a source revealed that the new born twins were still in the hospital alongside Bey due to a 'minor issue' and now they appear to have revealed more details, albeit inadvertently.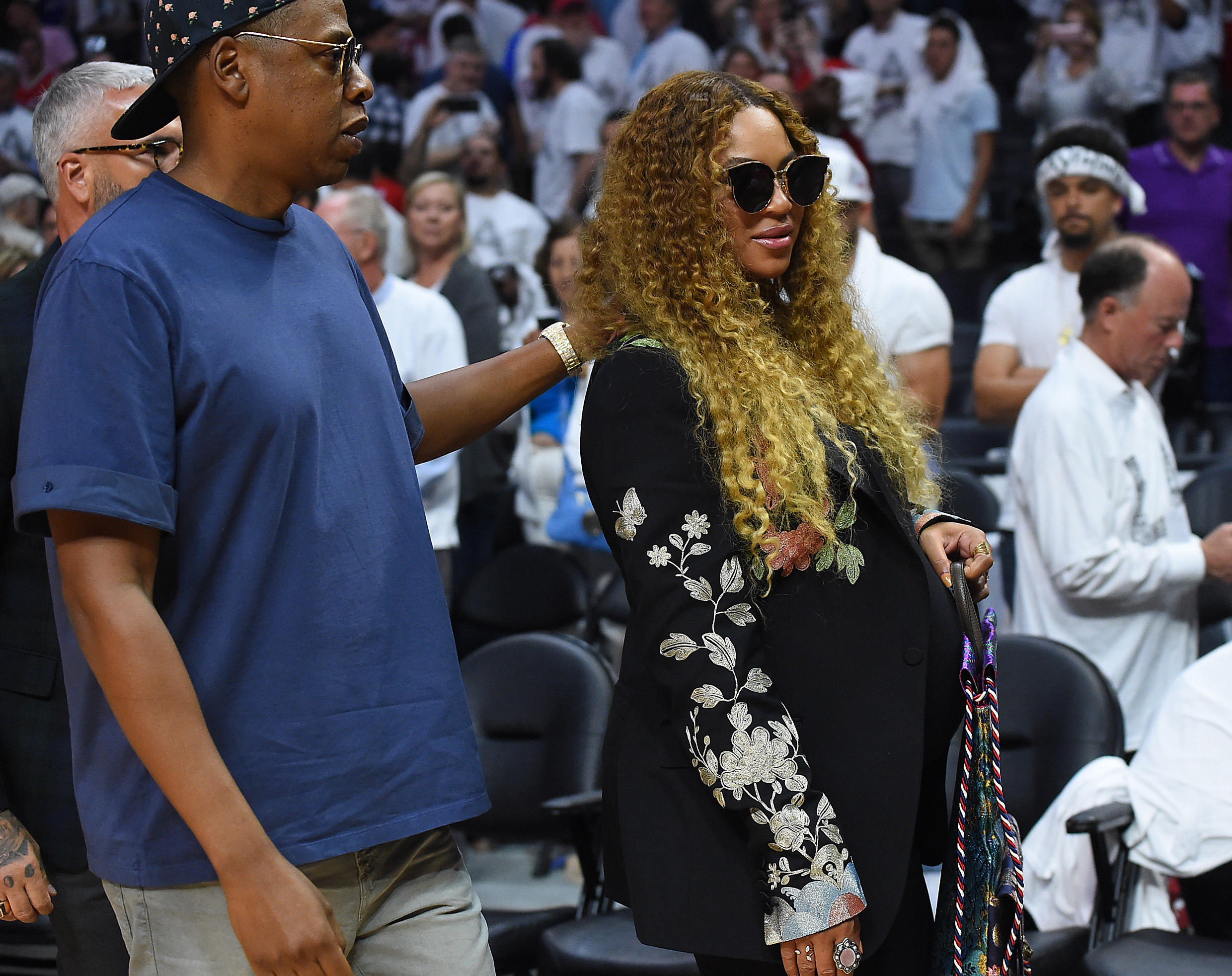 (Pic: PA)
When quizzed by the online publication about how the twins are, the source claimed that they're "under the lights", which many people have taken to mean that they're being treated for jaundice.
Now obviously this is a huge presumption as there hasn't even been an official statment to announce they've been born yet, so we're taking everything with a pinch of salt atm.
lower bilirubin in the blood to eliminate
The reason everyone thinks the twins may have jaundice is because when babies are being treated for jaundice they are put under lights in order to lower the bilirubin in their blood to eliminate the jaundice.
Fans jumped on Twitter to share their thoughts after the reports first emerged...
Twins are almost always premature and needing uv light for jaundice for those freaking out about it. Congrats B & Jay Blue is a big sis!

— BB (@BeyonceXOUK) June 20, 2017
I just spent 20 mins researching how newborns get jaundice to make sure Im well informed of the rumored health of our nations twins #Beyonce

— stacy (@onoshedint) June 20, 2017
Bet all the future IB & A-Level biologists are gonna nail the jaundice section of the syllabus now Beyonce's twins are the real example

— Eleni (@Leni_P28) June 21, 2017
We're hoping they're ok if they are indeed suffering from jaundice and wish them a speedy recovery!
Talking of Bey, remember that time at the GRAMMYs when Adele split her award in half and gave one to her?
lower bilirubin in the blood to eliminate
lower bilirubin in the blood to eliminate
lower bilirubin in the blood to eliminate