WATCH: Beyonce Let Her Tour Dancer's Boyfriend Propose On Stage & It Was Magical
12 September 2016, 11:20 | Updated: 12 September 2016, 15:37
Queen Bey's awkward shuffle after she almost interrupted a romantic moment is our new fave thing.
As far as proposals go, this one has to be one of the most epic EVER – one of Beyonce's tour dancer's boyfriends managed to get the singer to agree to let him do the deed on stage in front of thousands of fans!
After performing 'Single Ladies', Bey handed over the microphone to her back up dancer, John Silver, who proceeded to share an emotional speech about his girlfriend, Bey's dance captain Ashley Everett, before getting down on one knee and presenting her with a ring.
Of course, Ashley said yes to a proposal like that – and Beyonce was quick to congratulate her friends… almost a little TOO quick as she realised the pair were still having an emosh moment – and sidled off in the most hilariously awkward fashion.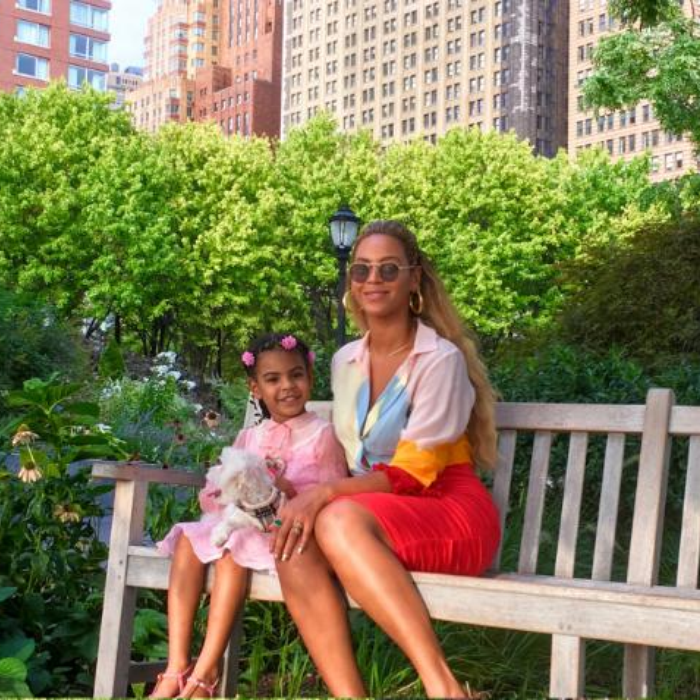 Can any proposal beat one facilitated by ACTUAL Beyonce? We reckon it would be difficult!