Beyonce, Will.i.am And Emeli Sande Confirmed For The Great Gatsby Soundtrack
4 April 2013, 15:06
Jay-Z has recruited an all star team as he also contributed a track to the movie.
Beyonce and Will.i.am are among some of the stars who have been confirmed for the soundtrack to the upcoming movie The Great Gatsby.
The music has been orchestrated by Jay-Z who collaborated with Baz Luhrmann over the past two years on the project.
Emeli Sande has also teamed up with Bryan Ferry for a track with Black Eyed Peas star Fergie and Jack White also contributing.
Beyonce's previously teased duet with Andre 3000 on Amy Winehouse's 'Back To Black' is now also confirmed.
The film, which hits cinemas on 10th May, stars the likes of Leonardo DiCaprio, Carey Mulligan and Toby Maguire.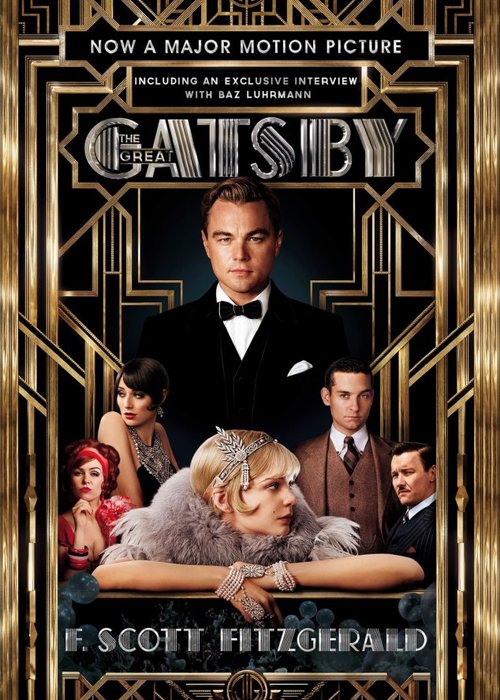 Check out the full soundtrack to the film The Great Gatsby below:
1. '100$ Bill' – JAY Z
2. 'Back To Black' – Beyonce x Andre 3000
3. 'Bang Bang' – will.i.am
4. 'A Little Party Never Killed Nobody (All We Got)' – Fergie + Q Tip + GoonRock
5. 'Young And Beautiful' – Lana Del Rey
6. 'Love Is The Drug' – Bryan Ferry with The Bryan Ferry Orchestra
7. 'Over The Love' – Florence + The Machine
8. 'Where The Wind Blows' – Coco O. of Quadron
9. 'Crazy in Love' – Emeli Sandé and The Bryan Ferry Orchestra
10. 'Together' – The xx
11. 'Hearts A Mess' – Gotye
12. 'Love Is Blindness' – Jack White
13. 'Into the Past' – Nero
14. 'Kill and Run' – Sia
Meanwhile, Mitch Winehouse has this week spoken out on Twitter about Beyonce covering his daughter's track and said he thinks the Destiny's Child star should donate £100,000 to the Amy Winehouse foundation.