Ryan Tedder Says New Beyonce Collaboration Is "Better" Than 'Halo'
18 November 2013, 09:35 | Updated: 18 November 2013, 09:37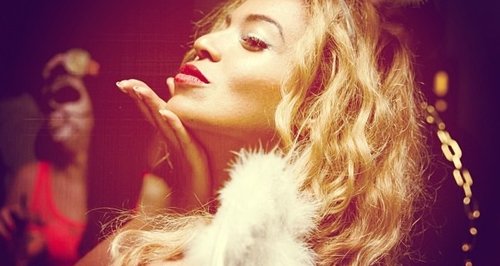 The 'Counting Stars' singer says fans can expect and even bigger sound from Beyonce's new song.
OneRepublic star Ryan Tedder says he has worked with Beyonce on a new song that he feels is even "bigger" and "better" than 'Halo'.
The 'Counting Stars' singer wrote and produced 'Halo' with Beyonce on her album 'I Am… Sasha Fierce', and has teased what fans can expect from their next team-up.
"Personally the song we did I like more than 'Halo'," Ryan revealed to Australian station Nova this week. "I think it's a bigger, better song.
"[The-Dream] did 'Single Ladies' [and] I did 'Halo' so we thought, what would happen if we just did a song together?" Ryan teased. "All I know is what I've heard is amazing."
The OneRepublic frontman went on to say that although he has worked with the 'Love On Top' singer on new music, he has no idea what the new record is called or when it might be out.
Earlier this month Beyonce revealed a brand new song called 'God Made You Beautiful' in a trailer for her DVD release for Life Is But A Dream.
Beyonce releases her Life Is But A Dream documentary on DVD on 25th November with a new single expected before the end of the year.