This Picture Of Beyonce In A Lift Has Got Everyone Calling Jay Z The Ultimate Instagram Husband
27 July 2016, 15:32 | Updated: 27 July 2016, 15:33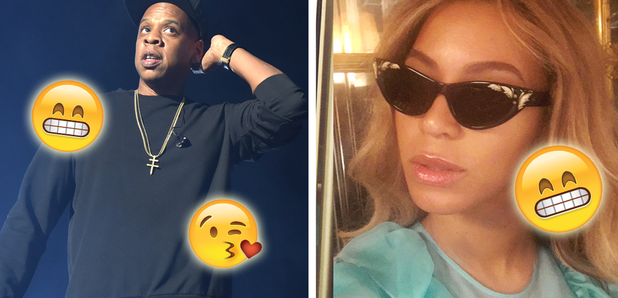 Fans have gone wild over this amazing pic…
We all know that Bey and Jay are one of the world's biggest power couples.
But whilst they're worth millions of pounds and have both sold a huge amount of records all over the world, they're still just like us.
They're quite happy to pose for a pic or two and often post the odd few on their social media accounts.
However, this pic that was posted on beyonce.com has sent the internet wild.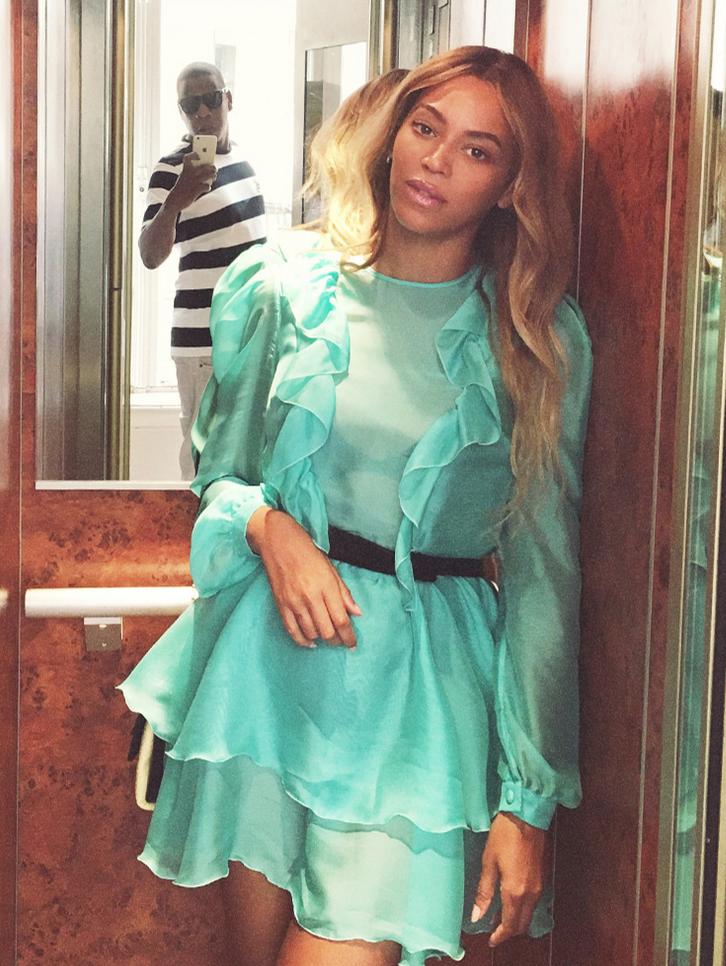 Fans have been naming Jay Z the ultimate 'Instagram Husband' after he could be seen in a mirror taking the snap of Bey.
Some of the responses to the pic on social media have been hilarious too.
Jay-Z's role in this picture exemplifies literally the only thing that makes me think I should get myself a man pic.twitter.com/x523hFxyw6

— shon faye (@shonfaye) July 26, 2016
I will never stop screaming at Jay Z in this photo. pic.twitter.com/q8UmFHXY0y

— Josh (@J_Manasa) July 26, 2016
You know what I just realized? Beyoncé doesn't make Jay Z take these pictures. Jay Z makes Beyoncé take em. pic.twitter.com/bnzafUWCfZ

— DK Uzoukwu (@DKuzLA) July 26, 2016
Hov in the background like "I brag different." pic.twitter.com/mn7yFLB0WH

— Stephen (@StephenOssola) July 26, 2016
Jay Z reading Beyonce's text messages pretending he's taking her picture...We know that trick boy pic.twitter.com/ZxXhmD9RGf

— Imoh Umoren (@ImohUmoren) July 27, 2016
The term 'Instagram Husband' was launched into popular culture by The Mystery Hour, who are the team behind this amazingly hilarious YouTube video explaining the term.
So if there's a hard working Instagram Husband or Wife behind your best snaps, make sure you show them a bit of appreciation today!
You may also like…