Beyonce Drops A 'Flawless' Song Remix With Nicki Minaj... AND References #LiftGate!
4 August 2014, 09:09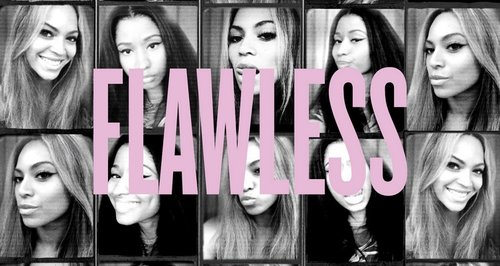 The 'Drunk In Love' superstar drops an incredible remix on fans with guest rapping from Nicki.
The #BeyHive and #Barbz couldn't believe their luck over the weekend when their ladies dropped an AMAZING remix for them!
Beyonce posted up a new version of her 'Beyonce' album track 'Flawless' featuring guest vocals from rap star Nicki, with fans quickly crashing the 'XO' star's website in their efforts to hear the exciting new song.
(Warning: Explicit Language)
More importantly… it seems Beyonce has FINALLY referenced the #Liftgate incident between her sister Solange and Jay-Z, when she sings the new lyrics, "We could go around and get some good karma, but no, we escalate up in this b***h like elevators. Of course sometimes s**t go down, when it's a billion dollars on an elevator."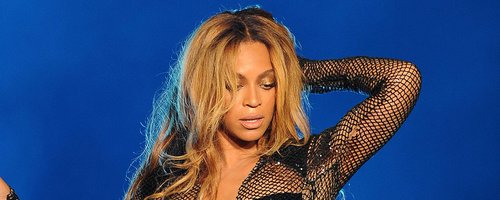 You may also like…