Beyonce's New Album: How The Internet Has Reacted To The News
13 December 2013, 11:55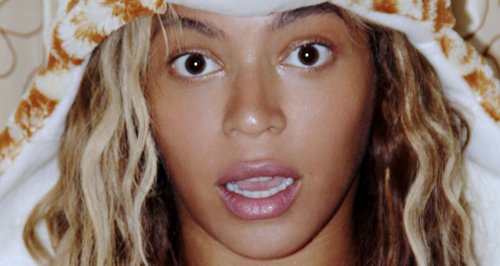 The 'Love On Top' singer shocked the world last night with the surprise release of her fifth record.
Beyone's new album has shocked the world! She surprised everyone with the release of a new visual album exclusively to iTunes and it's sent the world wild.
Twitter has been trending Beyonce's name like it's going out of fashion and everyone is sharing links, tweets, gifs and pictures to their friends – showing their joy at the wonderful news.
Join Capital as we round-up some of our favourite reactions to the big news so far.
This fan couldn't have said it much better
First Miley released an album, then Katy, followed by gaga and Britney. But then #Beyoncé was like: pic.twitter.com/8IoLxeFaXy

— joey (@ohlookjoey) December 13, 2013
Cheryl Cole has been tweeting lyrics all morning!

Even Spongebob Squarepants is getting involved in the action:
Beyonce fans are rallying behind their Queen and it's not good news for all the other female superstars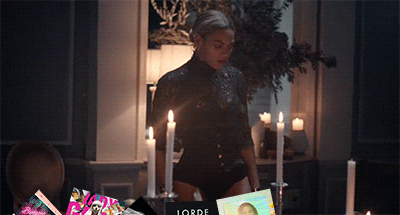 Yup!
So...Beyoncé rolls out of bed, kisses Jay-Z, feeds Blue Ivy, releases an album, washes her face, and goes to sleep. #QueenBey

— Akeem (@VKBAR) December 13, 2013
Michelle Williams asked if everyone was OK after the "Slayage!"
Y'all alright? #theslayage #beyonce #nitenite

— Michelle Williams (@RealMichelleW) December 13, 2013
Some folks are sharing their best bits from the videos released... awwww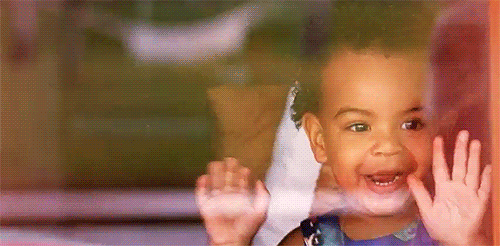 Katy Perry has also given her applause as Bey broke the Internet with her news.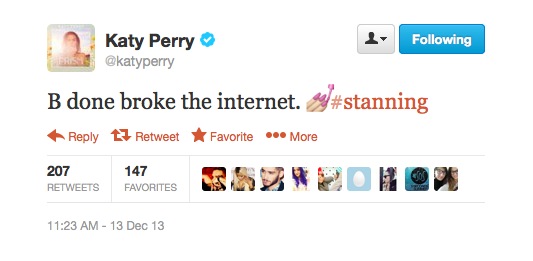 Don't talk to me today unless it's about @Beyonce THANX

— Katy Perry (@katyperry) December 13, 2013
Turns out some people are pretending to not know who Beyonce is....
Who is @Beyonce ?

— BassCannonKaplan (@Avi_Kaplan) December 13, 2013
Who's this Beyoncé person everyone is going on about?

— RyRy (@swimmer_ryry) December 13, 2013
Who is this Beyonce chap anyway?

— Jonathan Pinnock (@jonpinnock) December 13, 2013
Jessie J is feeling inspired!
BE...YON...CE... The inspiration is just unreal.

— JESSIE J (@JessieJ) December 13, 2013
What and who's next!?