Ne-Yo Gives Beyonce New Album Update: "They're Still Trying To Figure It Out"
20 June 2013, 08:51
The 'Let Me Love You' singer also reveals he's worked with Jay-Z on 'Magna Carta Holy Grail' and called it "amazing".
Ne-Yo has told fans that Beyonce's new album is still some time away from being finished.
The 'Crazy In Love' singer has already teased new material this year in the form of adverts for H&M and Pepsi, but the R&B male star told Billboard this week that he and everyone else are still putting bits together for the record.
"I'm still putting stuff together for Beyonce's album," he said. "They're still trying to figure out what they want that to be, which I'm not mad at.
He continued: "Beyonce's the kind of artist where you're not gonna see it till it's right. And her fans…they love her so they'll be patient."
Ne-Yo also revealed that he has worked with her husband Jay-Z on his forthcoming new album 'Magna Carta Holy Grail', but is unsure if any of his work will make the final cut.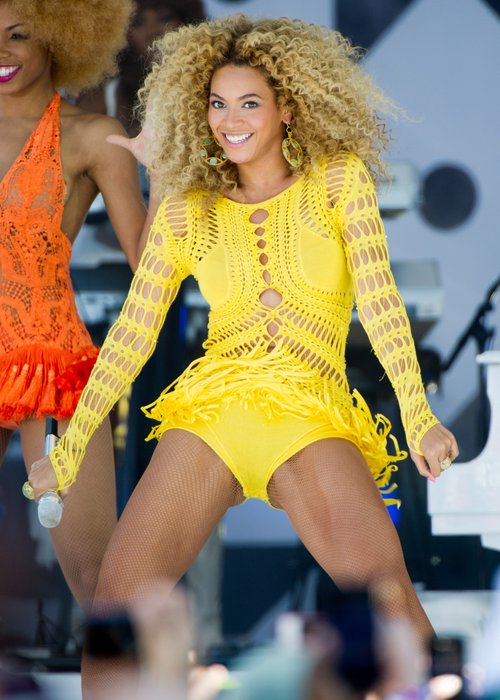 "The thing about Jay is again you don't know until it's done," he added. "I went in, I did a session where I laid down a couple hooks but I have no idea what's going to be kept.
"I heard some of the new stuff. It's amazing. With Jay-Z it's hard not to be amazing."
Meanwhile, Ne-Yo has also recently teamed up with British star Cher Lloyd on new song 'It's All Good'.