Mitch Winehouse Denies Slamming Beyonce's Cover Of 'Back To Black' For The Great Gastby
23 April 2013, 13:52
The father of Amy Winehouse says he "likes" the version and speaks about funds from the track.
Amy Winehouse's father Mitch has taken to Twitter to deny that he slammed Beyonce's cover of his daughter's song 'Back To Black'.
The 'Love On Top' singer recorded a version of the song for the soundtrack to the new film The Great Gatsby.
Mitch was previously quoted by the Daily Mail as saying he thought the Destiny's Child star didn't "bring anything" to the song and hit out at not being asked permission to use the track.
However, speaking on his social networking account yesterday (22nd April) he wrote: "I like Beyonces cover and have no probs. monies received will help lots of kids. She can do another cover if she wants. We need the money!"
Mitch had previously hinted that Beyonce should make a huge donation to the Amy Winehouse foundation upon hearing news about the cover.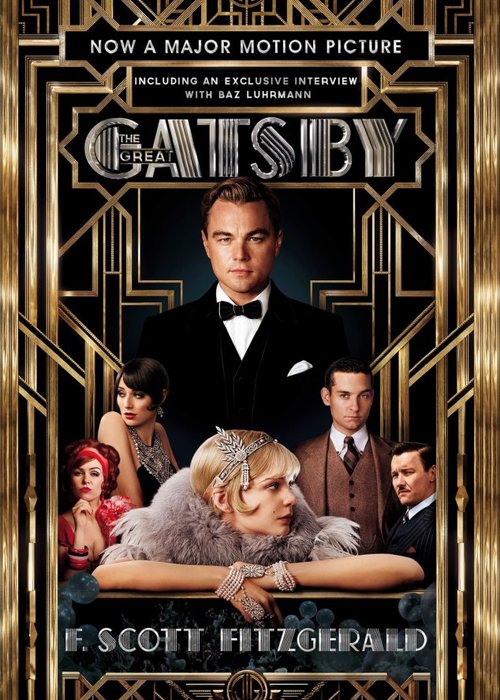 The 'Countdown' singer is among a host of names who will feature on the soundtrack to the new movie – which is being produced by Jay-Z.
Fergie, Will.i.am and Florence & The Machine are also included.