Mitch Winehouse Wants Beyonce To Donate £100,000 To Amy Winehouse Foundation
4 April 2013, 12:21
The father of the late singer reacts to news that the 'Crazy In Love' star will cover Amy for The Great Gatsby film.
Mitch Winehouse has said that he would love Beyonce to donate £100,000 to the Amy Winehouse foundation after it was revealed the singer will cover 'Back To Black' for The Great Gatsby soundtrack.
The father of the late singer took to his Twitter account to reveal that he had only just heard the news and thinks a huge donation from the star would be great for the charity.
"First I have heard about Beyonce and Back to Black. Sounds like some of you don't like the idea," he wrote.
"I don't know this but what if Beyonce gave £100,000 to foundation. Do you know how many kids that would help? Just putting it out there."
Mitch then reiterated: "Let me repeat. This is the first I have heard of Beyonce doing Amys song."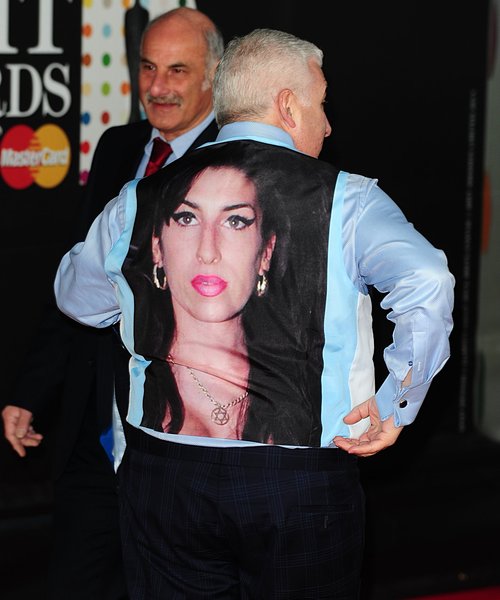 Beyonce's husband Jay-Z will act as executive producer on the movie – which stars the likes of Leonardo DiCaprio and Carey Mulligan.
Meanwhile, Beyonce is expected to unveil her new song later today (4th April) and will head out on her 'Mrs. Carter Show' world tour this month.