Is Blue Ivy Carter The Showbiz World's Secret Match-Maker? Sure Sounds Like It!
24 April 2015, 10:05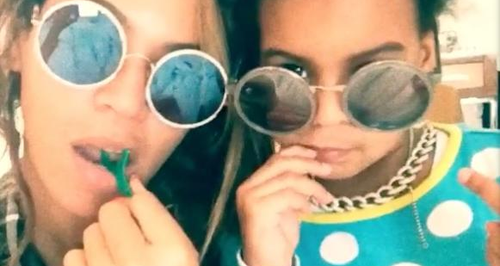 Beyonce's mum reveals it was Blue who inspired her to get married at 61 years-old.
So it turns out Blue Ivy Carter may just be the ULTIMATE match-maker! She can even inspire you to get married!
Beyonce and Jay-Z's little lady has been credited with helping inspire Bey's mum Tina Knowles and her man Richard Lawson to tie the knot, after questioning them on their feelings and giving her approval for the union..
"[In September] we went on a boat with Beyonce and Jay-Z for her birthday, and when we came out one night dressed to go to dinner, Blue said, 'Oh, y'all look beautiful. When are y'all getting married?'" Tina revealed to People magazine this month.
"Richard said, 'Oh, Blue, soon. Do you approve?' And she said yes. That's the first time we talked seriously about getting married."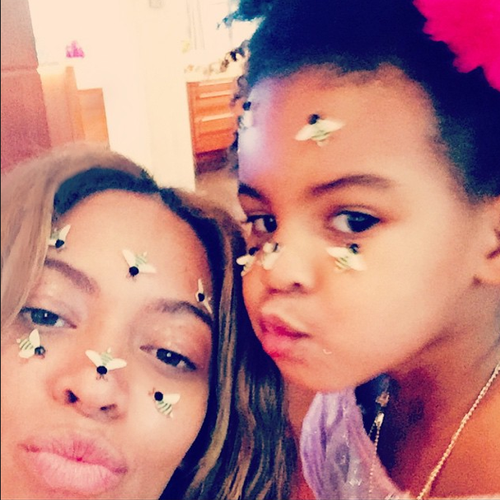 And seven months later… the two were married! And Blue even got to be the pair's flower girl. Maybe this young lady has magical powers to inspire love?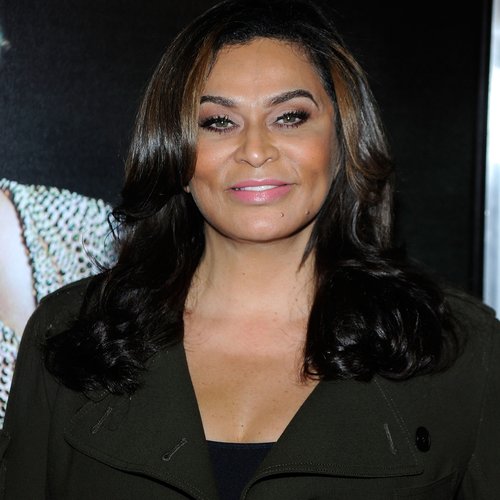 Considering all the pop star break-ups happening this month, maybe the world NEEDS Blue Ivy and her powers more than ever!
You may also like...
WATCH: Beyonce's '7/11' Music Video