Mark Ronson Defends Beyonce And Andre 3000's Cover Of Amy Winehouse's 'Back To Black'
30 April 2013, 11:57
The producer says he is "flattered and honoured" at the rendition and so would the late singer.
Mark Ronson has come out in defence of Beyonce and Andre 3000 for their cover of Amy Winehouse's single 'Back To Black'.
The artists recorded a new version of the track for the soundtrack to the upcoming movie The Great Gatsby - which also features sons by the likes of Will.i.am, Fergie and Florence & The Machine.
Mark wrote and produced the song with the late singer and said he is "flattered" by the new cover.
"It's a wonderful sort of take on our song," he said on his New York radion station. "I'm flattered and honored. I know Amy would be too."
The song has failed to receive such praise from Amy's father Mitch who took to Twitter recently to offer his thoughts.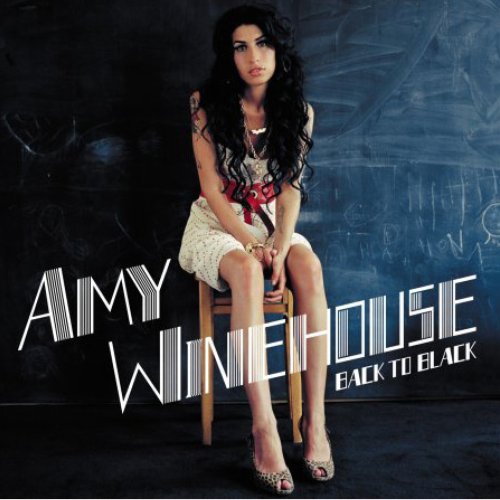 He wrote: "I just heard the Andre part of 'Back to Black.' Terrible. He should have let Beyonce do it all. Mitch."

Amy passed away in July 2011 and it was recently revealed that a street in Kings Cross, North London will be named after her.