Beyonce Congratulates Kim Kardashian And Kanye West Following Birth Of Their Baby Girl
18 June 2013, 07:50 | Updated: 18 June 2013, 07:51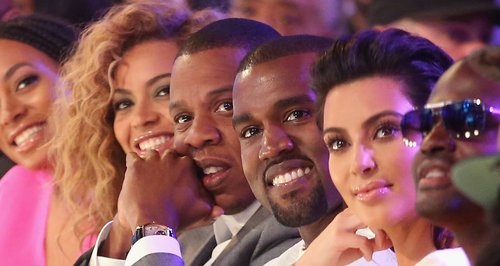 The 'Love On Top' singer tells the couple to "enjoy this beautiful moment" following their new arrival.
Beyonce has offered her congratulations to Kim Kardashian and Kanye West after the pair welcomed their first child together this past weekend.
The reality star gave birth five weeks early on Saturday (15th June) to a baby girl.
Speaking on her official website, the Destiny's Child singer – who is also a mother – gave her best to the new parents.
She wrote: "Congratulations Kim & Kanye, enjoy this beautiful moment together – Beyoncé."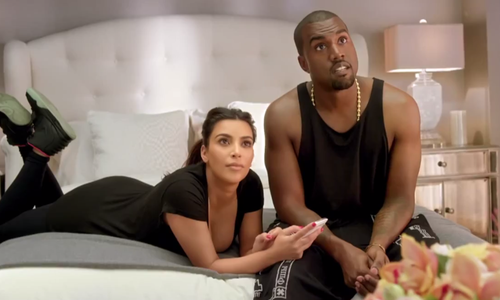 Neither Kanye or Kim is yet to break their silence on any of their social networking platforms but have received a host of well wishes since the news broke.
Kim's sister Khloe was among those calling the event a "miracle" as she welcomed the child to their family.