Beyonce And Jay-Z Splash £5000 On Gifts For Kanye West And Kim Kardashian's Baby Girl?
3 July 2013, 09:12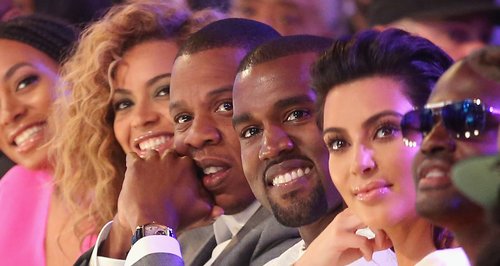 The power couple reportedly treated the new parents' child to a few lavish gifts.
Beyonce and Jay-Z have apparently spent around £5000 on gifts for Kanye West and Kim Kardashian's baby girl North.
The Sun claims the couple spent thousands on items including "personalised Christian Dior baby booties".
"Kanye is one of Jay-Z's closest friends so he wanted to get the best gift," a source told the publication. "They've had a girl themselves, so they know the right type of present."
The stars also reportedly borught the entire family to come meet Kim and Kanye's baby girl.
The insider added: "They also brought their baby girl Blue Ivy to come over and meet North. She's old enough now to be really interested in babies."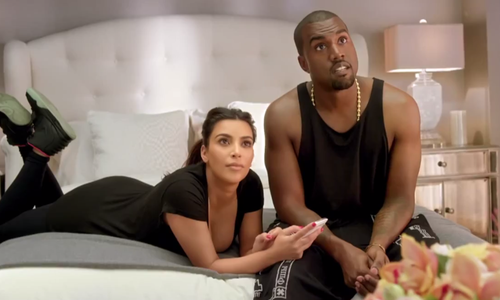 It was once claimed the two female stars didn't see eye to eye – something which has since been quashed.
"Any bad blood between the ladies has all been brushed under the carpet now Kim's a mum – Beyonce was even sharing weight-loss tips with her," the source continued.
Kim and Kanye have yet to break their silence since the birth with reports of a big money deal for the first picture of the child.