Beyoncé & Jay Z Officially Welcome The Birth Of Their Twins
18 June 2017, 09:13 | Updated: 18 June 2017, 09:18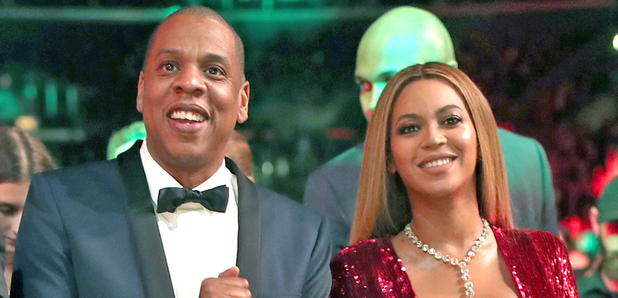 The wait is finally over!
After being preganant for what seemed like an eternity, Beyoncé has finally given birth to her twins!
Both Bey and husband Jay Z are said to be over the moon with the new arrivals, although details of the children - including the date and time of their birth, as well as their gender - has so far been kept top secret.
> LISTEN: Guys, There's A Beyoncé And Jay Z Mash-Up Mix Tape, And It's Legit The Dopest Album Going
Speculation as to the birth of the twins has been major recently, what with one woman seen walking to hospital with not only balloons and flowers, but a card that read "B + J".
Before giving birth, Bey had shared a number of snaps on Instagram reminding everyone that two new little Carters were on the way...
Everyone was predicting the sex of the twins too, after Barack Obama's recent speech, which alluded to Bey and Jay giving birth to two more daughters, which we bet big sister Blue Ivy would be pretty delighted about!
We wish the couple all the best and can't wait to see some more pics of what we're sure are the cutest twins around.
Whilst Bey enjoys that precious first moments of her newborn children's lives, let's take a look back at her inspiration for that famous 'Single Ladies' video...