A New Book Claims Beyonce & Jay Z Got Together For Their Brand Before Falling In Love?!
29 December 2015, 11:50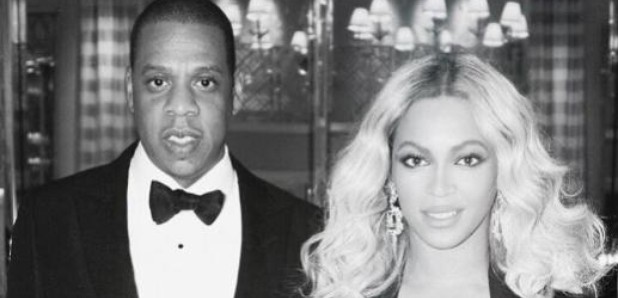 A new biography about Beyonce's life claims she and her husband first got together for business before falling in love…
Beyonce and Jay Z are one of our favourite celebrity couples, but a new biography on Beyonce claims the superstar pair first got together to build their brand rather than for love – say it ain't so!
They're collectively worth £1billion, but J Randy Taraborrelli claims in his new book 'Becoming Beyonce: The Untold Story', an unauthorised biography of the star's life, that Bey didn't fancy Jay in the beginning.
According to Taraborrelli, when Beyonce's mates asked her about Jay when she first met him aged 20 backstage at a benefit concert in New York on 2001, she told them "I'm not into Jay".
Jay's mentor Jaz-O told the author, "The way I saw it, it was more calculated than romantic. He was thinking about his brand as much as his heart. He can smell opportunity."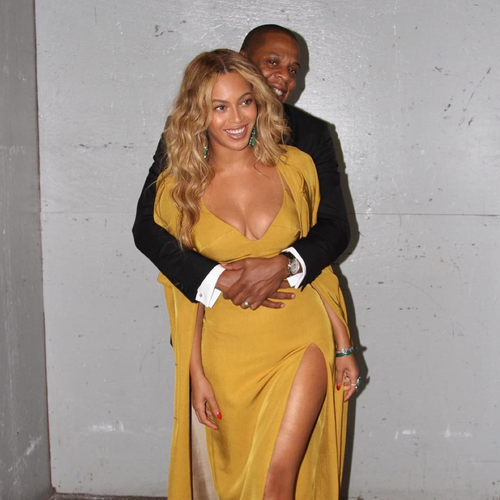 Rapper Choke No Joke is said to have added, "There's no question she helped him get more revenue by putting her brand next to his. Call it fate, call it manipulation, whatever, Beyonce came along at the right time in his life."
However, the love between the couple soon grew with Billy B, Beyonce's make-up artist, revealing, "From my vantage point, the love between them grew out of respect for him. Also in Jay Z she had met someone who was smart, maybe smarter than she was, and she was intrigued by that. People made jokes about his looks, saying he was not handsome enough for her, but she didn't care."
In fact, Beyonce's vocal coach Kim Wood Sandusky says she knew Jay would become Bey's husband after she lit up talking about him. She admitted, "As I was listening to her talk about Jay Z I sat there thinking, 'This man is going to be her husband'.
"I think he was opening up her heart in a way she didn't know was possible. Seeing the sparkle in her eye, I knew something wonderful was unfolding in her life." Aww, you guys!