Erm, Did Beyonce And Jay Z Split For A Year Over False Rumours He Was Seeing Rihanna?!
23 October 2015, 11:44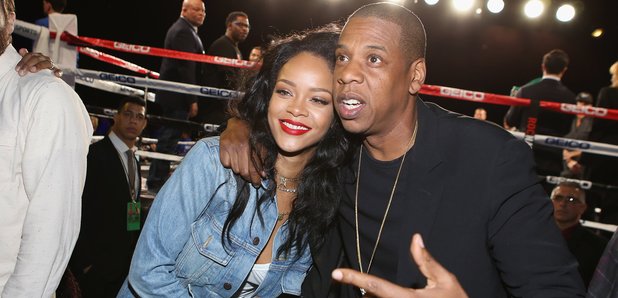 A new unofficial biography implies that the couple actually took a break in their relationship when all THOSE false rumours emerged.
They're one of our favourite pop power couples, so we're REALLY hoping this rumour isn't actually true – a new book claims Jay Z and Beyonce actually split up for a year earlier in their relationship.
When Jay Z signed the super-hot Rihanna back in 2005, rumours soon surfaced that the pair were getting a little too close – and it seems that they got a little too much for Queen Bey.
The rumours were said to have been spread by PRs in order to raise Rih's profile ahead of her breaking into the music industry but Bey was apparently "unsure what to make of the situation".
The claims were made by J Randy Taraborrelli in his new book 'Becoming Beyonce: The Untold Story' which is an unauthorised biography of the star's life, and says the pair ended up splitting for around a year.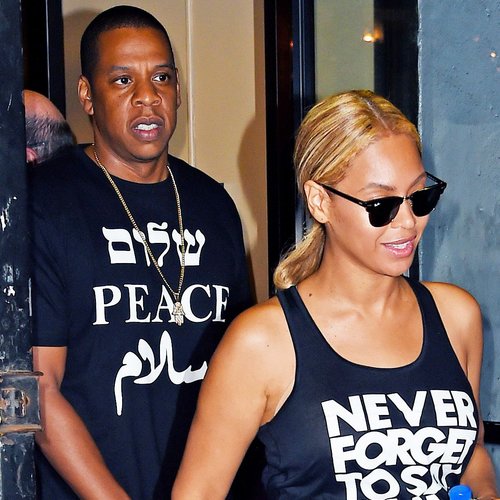 He claimed to Entertainment Tonight, "Beyoncé didn't know what to make of this, and it actually ended up breaking them up for a time. They spent maybe a year apart from each other because Beyoncé just wasn't sure of what to make of the situation with Rihanna."
However, it looks like any potential bad blood has since been swept under the carpet as the author added, "It's safe to say that Rihanna and Beyoncé are friends."
We're calling BS on this one – Bey Z have been one of the most solid pairings in the pop world. Let us know what you think of the rumours in the poll below: