WATCH: Beyonce's Reaction When Fans ALREADY Know The Words To Her Songs Is Just… BEAUTIFUL!
29 April 2016, 11:11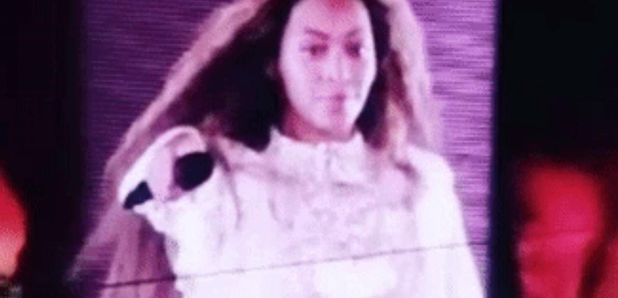 The 'Formation' singer PRETTY much breaks down for a second, and we love it.
Beyonce seems to be all ANYONE is talking about this week thanks to the surprise launch of her new album 'Lemonade' and, of course, all that talk about what the lyrics signify for the state of her and Jay-Z's marriage.
But Beyonce's seemingly made the clearest statement of all by dedicating the first song on her new 'Formation' world tour to her "beautiful husband", and the superstar had another INCREDIBLE moment when the fans belted out one of her new song's lyrics at her during the show.
Beyonce kicked off the new tour in Miami on Wednesday this week, and the emotional moment came during new song 'Hold Up' when she was almost reduced to tears at hearing them sing it back to her as she held out the mic. What a moment!
Earlier on in the show 'Yonce also attempted to try and silence all the chat about her marriage by showing just how much she loves Hov - dedicating 'Halo' to her man.
"I wanna dedicate this song to my family, thank you guys for supporting me," Beyonce tells the crowd to kick off the show and introduce 'Halo'. "I want to dedicate this song to my beautiful husband."
So there you have it - for all the chat about who 'Becky' is - it seems Beyonce was putting everything behind her with 'Lemonade'!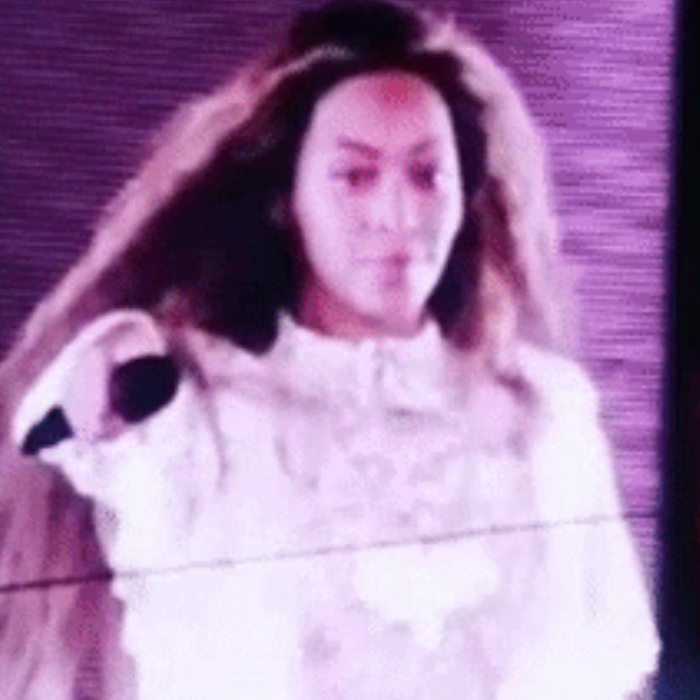 You may also like...