That Beyonce And Jay-Z New Team-Up Album Might FINALLY Be Happening
10 February 2015, 11:19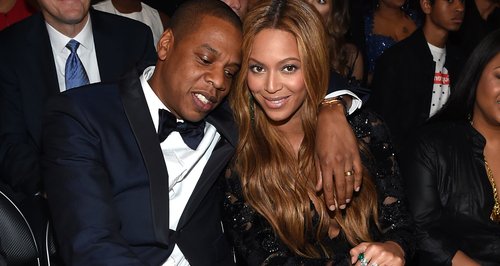 Rumour has it music's power couple have something BIG planned for later this year.
Is it FINALLY happening? Are Beyonce and Jay-Z recording the ultimate team-up album together?
Rumour has it that the FIRST couple of music could well be hitting the studio with the man behind their Grammy winning track 'Drunk In Love'.
Producer Detail hinted that Bey and Jay-Z have something special coming together later this year, and we could not be MORE excited to hear it
"I'm working with a couple of new projects that I don't want to unveil, and then me and Beyonce and Jay-Z are actually doing something together this year," Detail told Billboard at the Grammy Awards. "When you think of Jay and Bey together, you think 'album'.
"You should already know," he teased, before giving a quick hint at when we might hear this new music. "In my imaginary mind [this year], I will work to say it's true."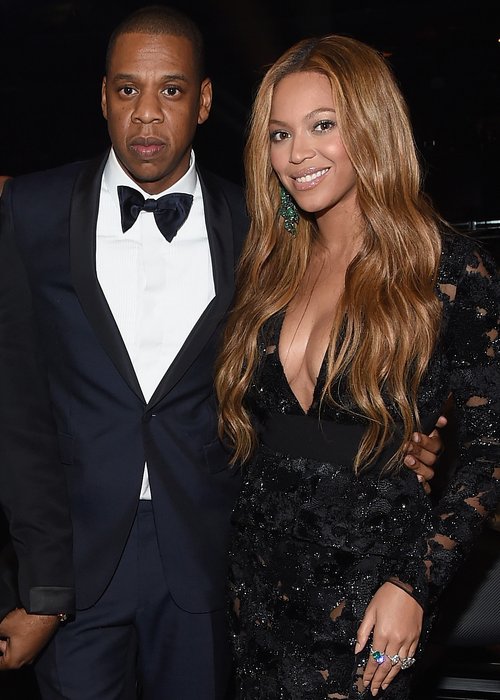 Beyonce was one of the many winners at Sunday's Grammy Awards show, when she and Jay-Z won Best R&B Performance for their team-up track 'Drunk In Love'.
You may also like...