Beyonce And Jay-Z Perform 'Crazy In Love' At LeBron James' Wedding Reception?
16 September 2013, 13:56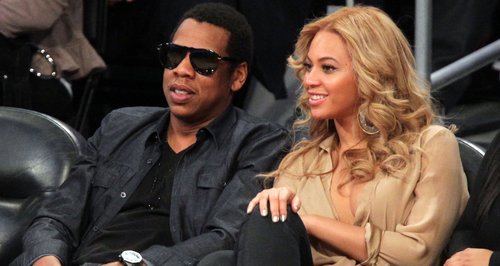 The power couple were guests at the basketball star's big day over the weekend.
Beyonce and husband Jay-Z reportedly performed their collaborative song 'Crazy In Love' at the wedding reception of LeBron James this weekend.
The basketball star had a star-studded wedding as he tied the knot with Savannah Brinson at the Grand Del Mar Hotel in San Diego.
TMZ reports the performance took place in front of around 200 guests and was shortly after the couple returned from their summer holiday.
LeBron has previously appeared in Jay-Z's music video for 'D.O.A' and is good friends of the couple.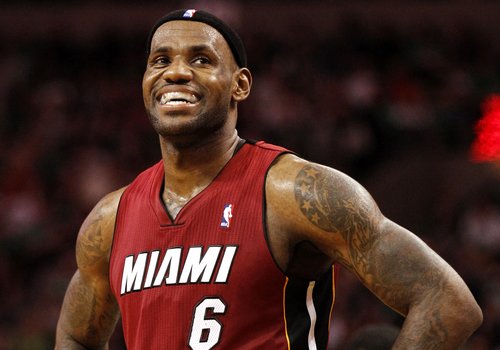 Meanwhile, Beyonce was seen performing in Brazil this week and was pulled off stage by an over-zealous fan.
The singer continued her song and later spoke to the fan and told him it was "ok" and she still loved him.