100 Points To You If You Can Actually Recognise Which Diva This DREADFUL Waxwork Is Meant To Be Of...
4 January 2017, 08:43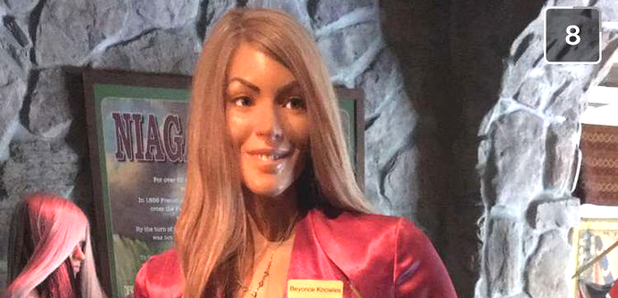 Are our eyes working properly?!
If you ever think you're under-qualified for your job, just think that someone was hired and paid to create this 110% accurate waxwork of...
Beyoncé. Yes. You read that right. No, it's not a typo.
>
One fan went to a waxwork museum in Canada and found the figure that was meant to resemble the 'Halo' singer. We're pretty confident that they just put a novelty statue of Scooby Doo's Shaggy in a dress and thought "That'll do".
You see, here's what the waxwork looked like...
Yall... I went to a wax museum in Canada and they thought this was Beyoncé. I'm hurt pic.twitter.com/eaSND49XtK

— haley (@Winklahh) January 3, 2017
And here's what Beyoncé looks like...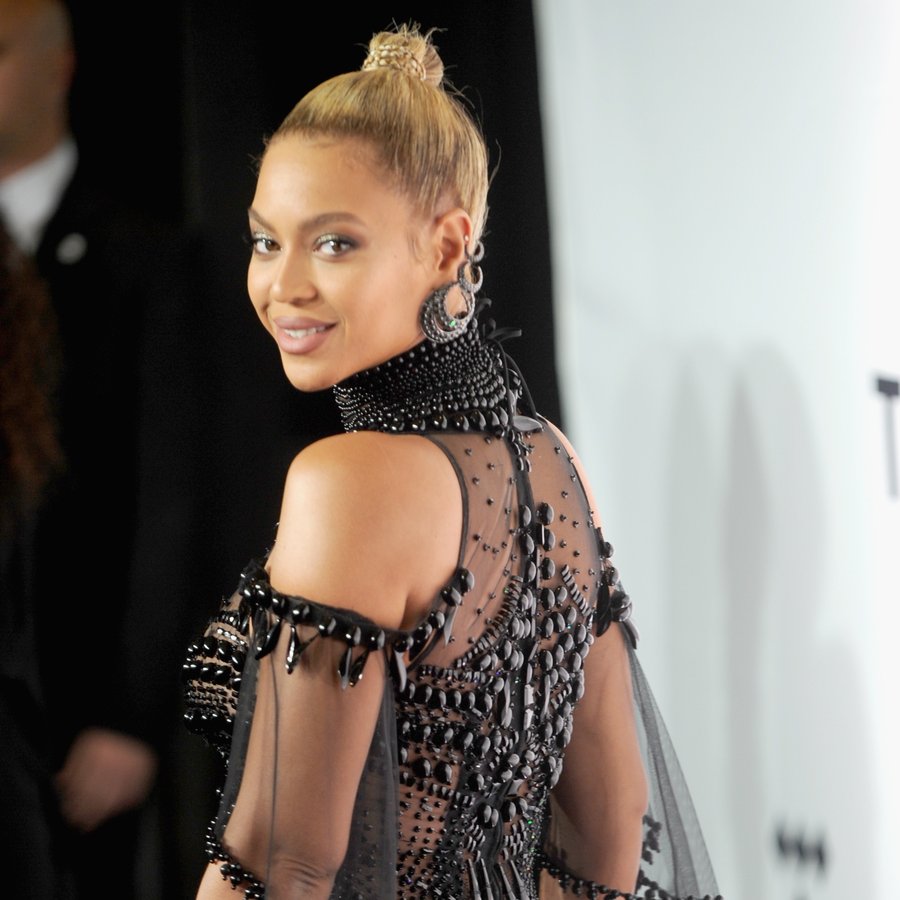 Pic: Getty
Such similarity. Much wow. Many identical.
May we suggest that the museum melts the waxwork and just makes a whole lot of candles? Although, knowing their crafting skills, they might come out looking more like Beyoncé than candles in the end.
You May Also Like...