LISTEN: Drake's Collaboration With Beyonce On 'Can I' Has Finally Been Released Online
5 October 2015, 14:14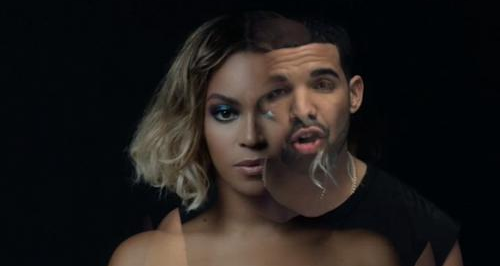 The prospect of a new Beyonce tune is always exciting – especially when she has partnered with Drake for their new joint track 'Can I'.
There's a new Drake and Beyonce joint track in existence – which is exciting enough in itself – but the full version has finally dropped after being leaked online by fans back in May.
Their new collaboration, 'Can I', has been teased in small snippets but this is the first time fans have been able to hear the full official version as Drake premiered it last night (3rd October).
The track is a cut from Drake's upcoming 'Views From The 6' album, and features Bey's sexy vocals over Drake's rap verses and a slow and sultry beat.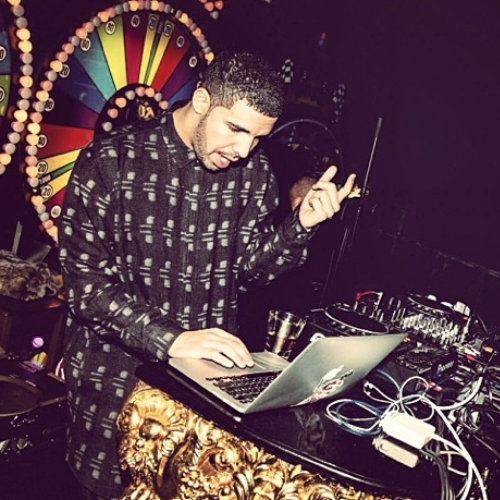 It's not the first time Drizzy and Bey have worked together on a song – their huge tune 'Mine' featured on Beyonce's 2013 self-titled surprise album, and the pair clearly work well together.
This is DEFINITELY going to send the Beyhive into a frenzy when it's officially released – it's going to be BIG.