Listen: DJ Mustard Reveals BRILLIANT Remix Of Beyonce's '7/11'
16 January 2015, 11:43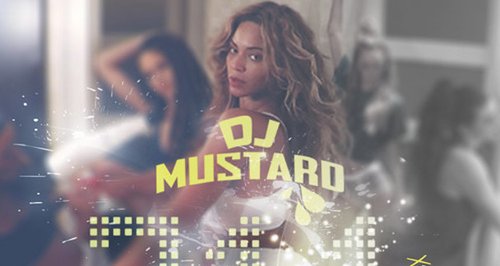 DJ Mustard is the hottest new name in music, and the latest track he's turned his hand to is Beyonce's amazing '7/11'.
If you loved Beyonce's latest track '7/11' (and with a video that brilliant, how could you not?), you NEED to hear DJ Mustard's remix of the track.
Cranking up the pace and adding his usual tagline 'Mustard On The Beat', the Beyonce song becomes something else entirely.
'7/11' created a phenomenon in itself when it was released, with Little Mix and Rita Ora creating their own copies of the music video and French Montana, Diplo and Scrillex have all reworked the song.
You May Also Like: