WATCH: Beyonce's Hilarious Stop-Motion Dancing Video Is Literally EVERYTHING
20 May 2015, 16:03 | Updated: 21 May 2015, 08:27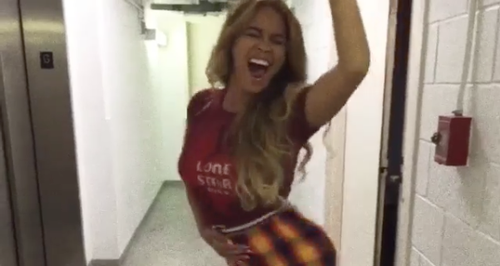 Check out Queen Bey shimmying and shaking that famous booty in this brilliant stop motion video.
We LOVE it when Beyonce shows off her silly side – and the video she posted today definitely ticks all the boxes.
Queen Bey posted a video on Instagram showing her dancing to D.R.A.M.'s 'Cha Cha' in stop motion – complete with a lot of hip swinging and shimmying.
Rocking a Lone Star t-shirt and a fishtail midi skirt, Beyonce has definitely inspired our Saturday night outfits – as well as provided some serious dance move inspiration too.
Beyonce captioned the video, "This song makes me happy!" – and this video has most certainly had the same effect on us.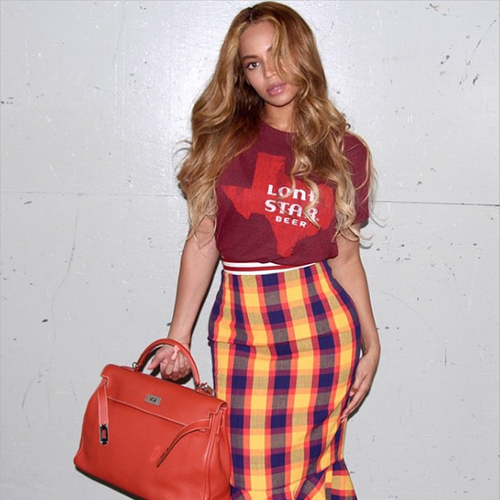 Who knew stop-motion video could be quite so funny? Shake it, Bey!