CELEB BFFs! 8 Reasons We LOVE The Friendship Between Kim Kardashian and Beyonce
19 March 2015, 12:19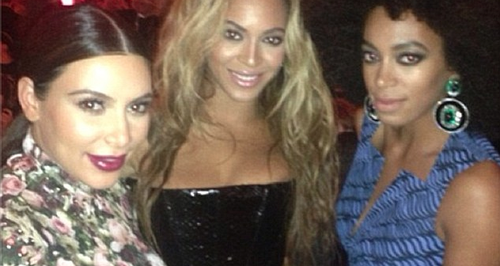 There's been feud rumours between them for YEARS, but in real life, Beyonce and Kim Kardashian are actually quite good pals! Here's the proof...
It's safe to say that when it comes to Beyonce and Kim Kardashian, a lot of people like to assume that there's a feud secretly going on between the two of them.
But with their husband BFFs, and adorable kids to match, Kimmy K and Queen Bey are actually pretty good mates! Here's why we love their (slightly unconventional) friendship...
1. They get to go on some pretty epic double dates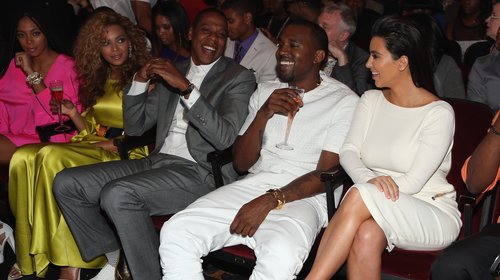 Considering Kanye West and Jay Z have the bromance of the century going on, naturally the foursome go on quite a few A-list outings together.
2. That time they made their own mosh pit during Kanye and Jay Z's Watch The Throne concert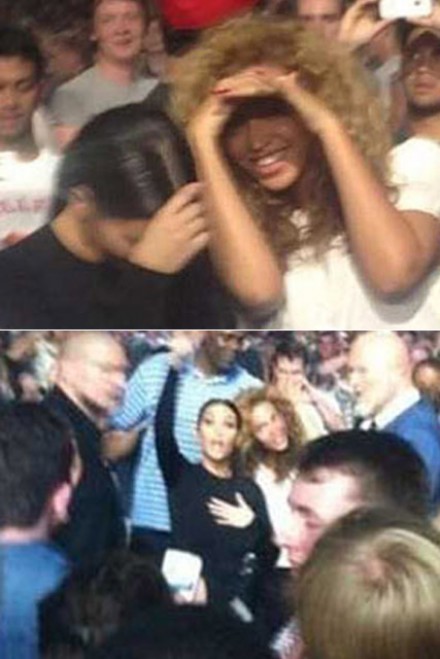 WHICH WAS AMAZING. Who knew it'd take Ye-Z's Birmingham gig to bring these two together?
3. Beyonce feels 'inspired' by Kim... According to Kanye, at least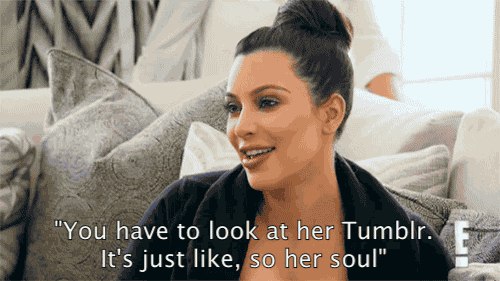 Kanye told The Breakfast Club that there's a lot of "love and respect" between Kim and Bey - so much so that "when Beyonce was working on her album she had pictures of Kim on the wall because Kim represents powerful women". Oh Kanye.
4. Kim even plays Beyonce's 7/11 music video to little North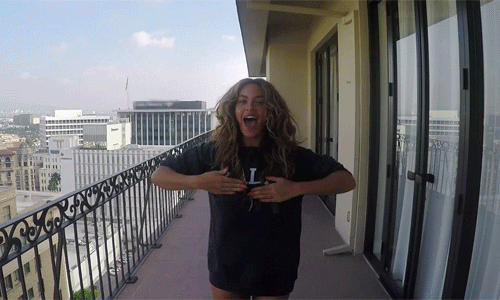 Well, it IS better that North understands the power of the Queen Bey sooner rather than later. We wish we'd had that kind of musical education.
5. Kim's obviously got the seal of approval from Beyonce's family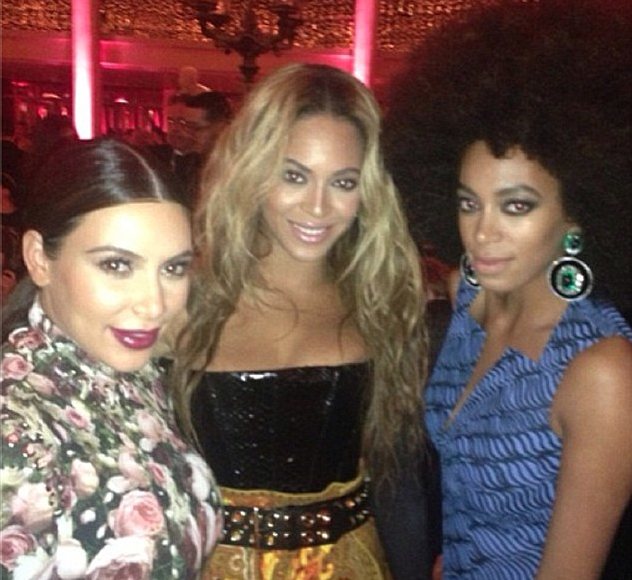 Solange isn't nice to just ANYBODY - even Jay Z knows that.
6. Beyonce may not have gone to Kimye's wedding...
But she DID post an adorable Instagram post congratulating them! Always so polite, our Bey.
7. In fact, Beyonce's quite good at that whole 'congratulations' thing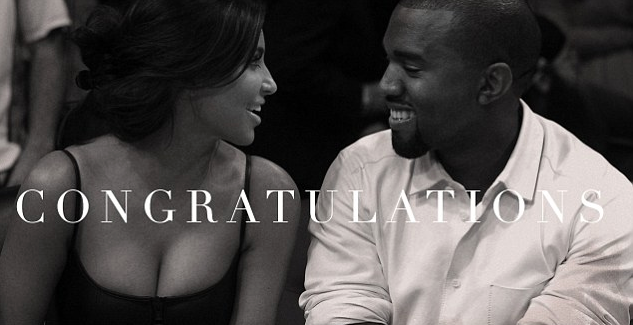 Girl loves a good Tumblr post, after all.
8. Basically, they may not be the most in your face BFFs - but at the end of the day, #Keyonce know what's up
And together they are just SO. DAMN. COOL.
You May Also Like...