Did We Miss Something? Are Beyonce And Cara Delevingne... In The Studio Together?
2 March 2015, 15:41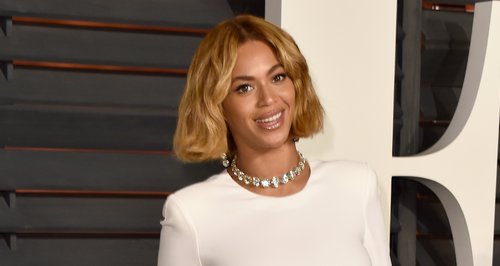 Rumour has it a team-up could be on the way between this unlikely duo! #YesPlease
Just WHAT are Beyonce and Cara Delevingne up to? That's the question EVERYONE is asking right now.
This past weekend Queen Bey and super-hot model Cara sent the Internet into meltdown after they both posted eerily similar snaps on Instagram… of them seemingly in the SAME recording studio.
The pictures show each of their hands resting on a sound mixer and, while they haven't yet revealed just WHAT was going on, fans have definitely been going wild ever since!
See Beyonce's teasing Insta-snap below: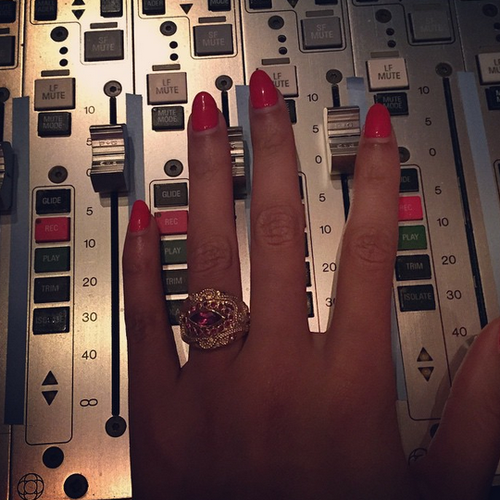 Picture: Instagram
And Cara's similar snap below: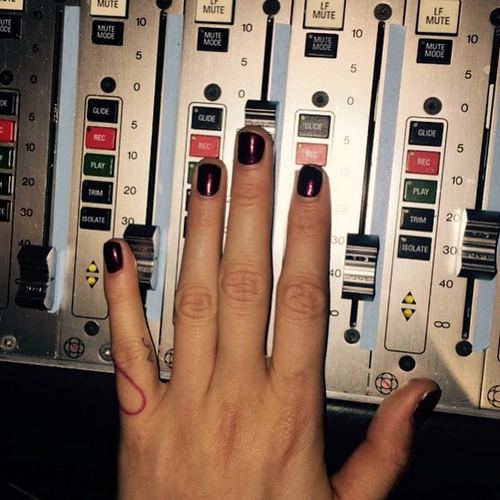 Could it be… is a team-up between Beyonce and Cara Delevingne on the way? Or do the pics hint at something else?
If beyonce and cara are making music together, I can die in peace.

— Crème brûlée (@KimVillafuentes) March 2, 2015
beyonce and cara making a song

— erin (@erins42) March 2, 2015
beyoncé and cara delevingne collab fo real??!!

— Yin-Shyen Chong (@yinshyen) March 2, 2015
You may also like...