This 8 Year Old Fan Wrote A Letter To Beyonce About Getting 'Turnt Up' & It's Too Adorable
3 August 2016, 14:24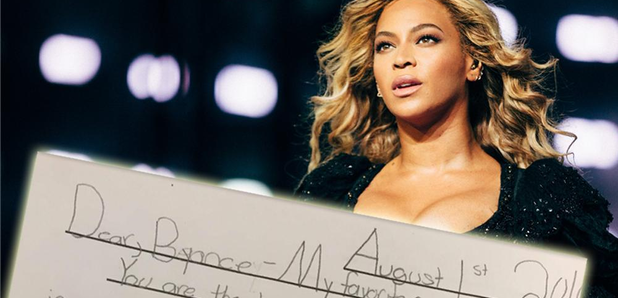 Well this kid just captured our feelings about Bey perfectly...
We all had that time at school where we were asked to write something about a person we admire.
Many kids decide to choose their parents as their biggest inspirations, but celebs are often the next in line.
For this 8-year-old, Beyonce was the person they admired most and after being asked to write a letter to their chosen person, he/she declared their admiration in the most adorable way.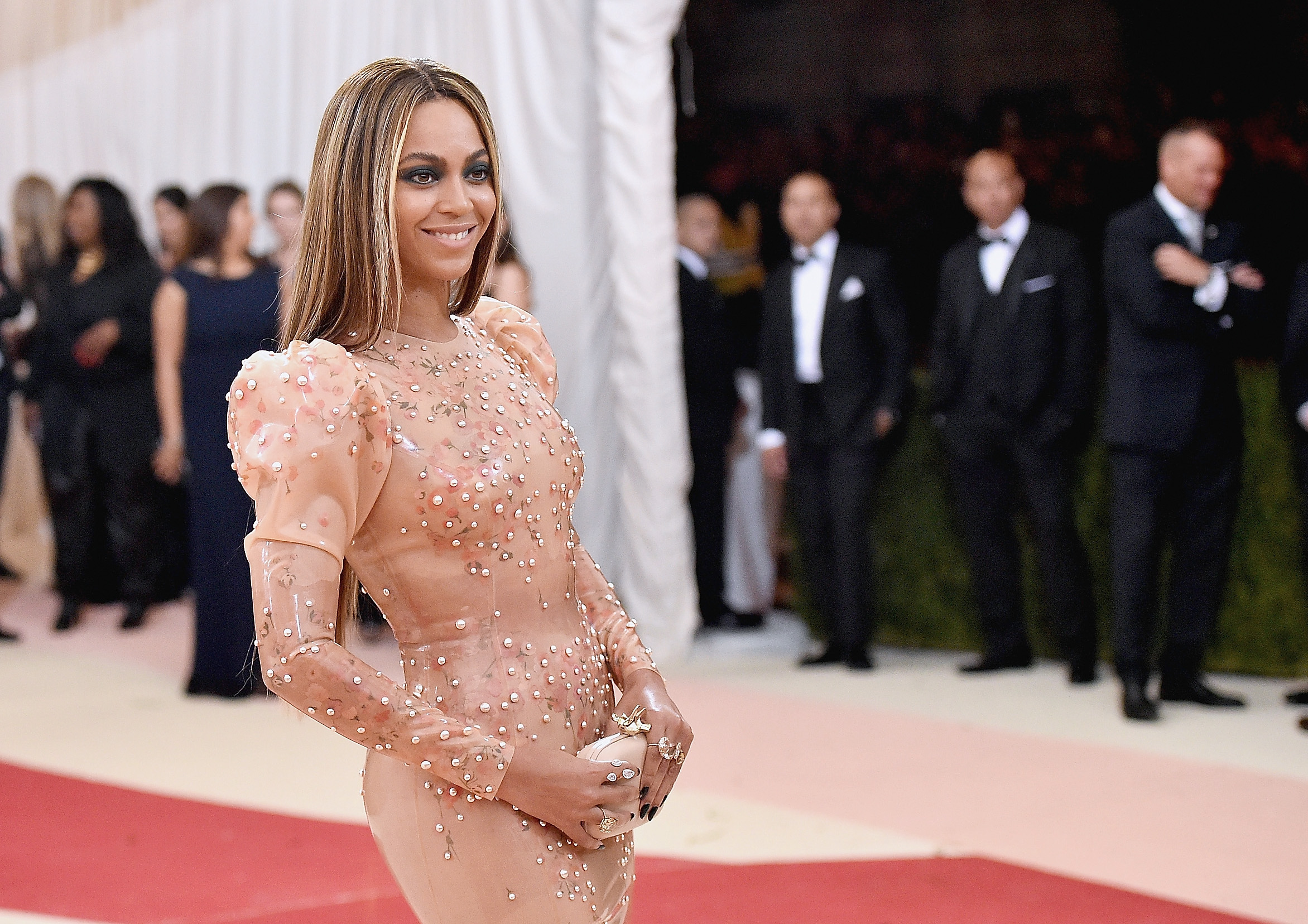 Picture: Getty
Matt Walks posted this picture of the letter accompanied by the caption 'One of my girlfriend's 8-year-old summer students wrote a letter to 'a person you admire.'
Picture: Matt Walks
After correcting the spellings, the letter reads, 'Dear, Beyonce – My favorite singer, You are the best you are a rare rose in a garden of blooming flowers but you're the only one who stands out sparkle and lite up the sky. My favorite song is Sorry that song be popin I be turnt up'
We're not sure exaclty who the kid that wrote this letter is but surely Bey will want to meet up with this super fan after these kind words and maybe share some wisdom of her own.
It's such a beautiful message and pretty much sums up how we all feel about Bey, so good work kid!
You may also like...