The FIRST Fifty Shades Of Grey Trailer Arrives… And Beyonce Provides The Soundtrack!
24 July 2014, 13:52
See Jamie Dornan and Dakota Johnson in action in the first trailer for the adaptation.
The FIRST Fifty Shades Of Grey movie trailer has dropped… and Beyonce provides the INCREDIBLE soundtrack for it!
The 'XO' star has reworked her signature song 'Crazy In Love' for an exclusive new version to accompany the world's first look at the upcoming movie adaptation of E.L. James' novel.
The movie drops in 2015 but fans of the popular book trilogy have been clamouring to get their first look at Dakota Johnson and Jamie Dornan in acton as Ana Steele and Christian Grey.
The film will ALSO star pop's very own Rita Ora in a supporting role as Christian's sister, but sadly she's not in the first trailer! #SadFace.
With Beyonce on board, it's sure to have a killer soundtrack!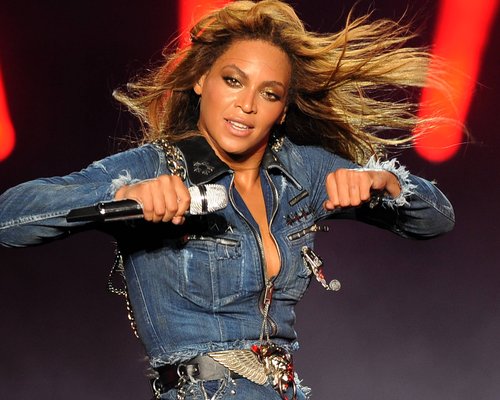 You may also like…