"That's Amazing!" Ariana Grande Reacts To A YouTube Parody Of Her Singing
12 December 2014, 08:00
The 'Problem' superstar absolutely loves Felicia Ricci's guide on how to sing her biggest hit!
During stopped by Capital this week to chat with Dave Berry & Lisa Snowdon - and they couldn't resist showing her one of their favourite YouTube videos!
Felicia Ricci is renowned for her parody videos, teaching viewers how to sing like famous artists.
Ariana's 'Problem' has been one of the biggest hits of 2014, so it's no surprise that Felicia's put up an instructional video on how to sing like Ms Grande herself!
It's apparently all in the pronunciation, forget "Head in the cloud, got no weight on my shoulders", it's all about "Hehdeh na clahds, ghana whehta mahshalda!"
Ariana's reaction to the parody was hilariously positive, saying that even she has trouble with pronunciation herself!
Watch Felicia Ricci's video in full below and learn how to sing just like Ariana!
Catch more from Dave & Lisa every Saturday from 6am.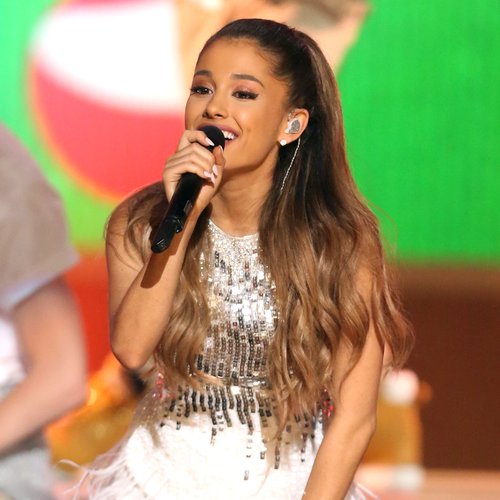 You May Also Like...