Ariana Grande TOTALLY Shuts Down Sexist Questions About Girls, Phones… & Unicorn Emojis!
3 November 2015, 14:53 | Updated: 3 November 2015, 15:15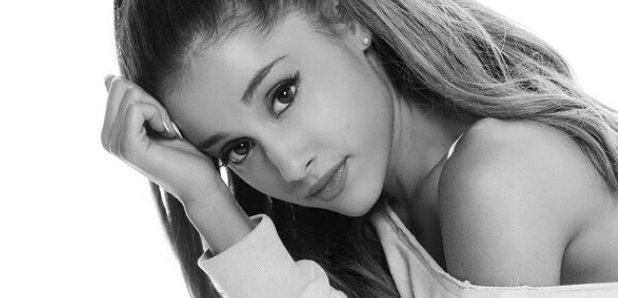 Ms. Grande #slays on the sass front while showing two interviewers she won't pander to their sexiest questions.
Note to self - do NOT annoy Ariana Grande because she will shut your butt down, to steal a line there from Quentin Tarantino.
The 'Focus' singer was her usual sassy self during a chat with Power 106 this week until she got a slightly sexist vibe from some of the interview questions and made sure to put the guys back in their place.
"Is this what you think girls have trouble choosing between? Is this what men think girls have trouble choosing between?" Ariana told her interviewers, when asked whether she'd rather go without make-up or her cell phone.
When asked whether she could go for long without her phone she replied - with a bemused look: "Yes! Hours, many hours, absolutely."
As the interviews declared "ladies learn" in response to Ariana's statement she quickly corrected them again saying: Boys learn! Boys and girls, we can also learn."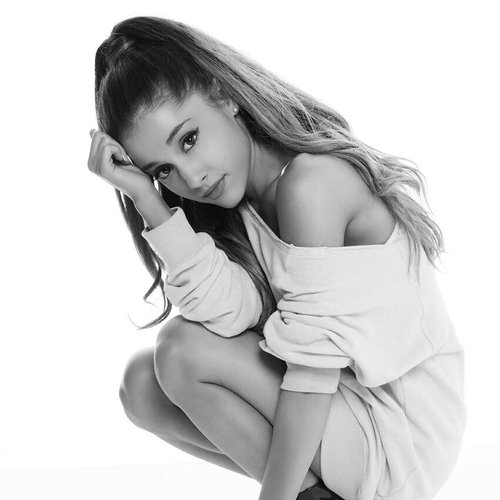 But it didn't stop there - because the VERY serious subject of emojis was up next and it didn't sit to well with Ms. Grande that the guys didn't think men should use the unicorn emoji
Boys! many boys use the unicorn! You need a little brushing up on equality over here!" Ariana declared. "Who says the unicorn emoji isn't for men! Alright I changed my mind, I don't wanna hang out [here] any more."
"Real men use the unicorn emoji and aren't afraid," was Ari's final word on the subject. And we couldn't agree more!
You may also like...